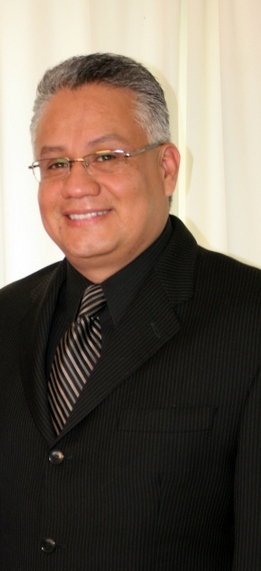 Contact Information:
Palermo Galindo, Citywide Community Liaison
Citizens Square
200 East Berry Street, Room 460 Fort Wayne, IN 46802-1804
(260) 427-6214
palermo.galindo@cityoffortwayne.org
The purpose of the City of Fort Wayne's Fencepost page is allow neighborhood presidents and residents to interact with each other and share ideas along with providing a venue for dialogue with advocates and division heads. Posts that may oppose the City's views and priorities are allowed on this page. However, specific guidelines are in place to promote a more productive dialogue and the appropriate use of this page.
The Neighborhood Resource Guide is a step by step guide for neighborhood presidents who want to enhance their board with updated information or for members of the community who want to reinstate or form their neighborhood association.
FIND US ON:
FENCE POST- Neighbors talking to Neighbors http://www.cityoffortwayne.org/fencepost/