Adoption Fees and Process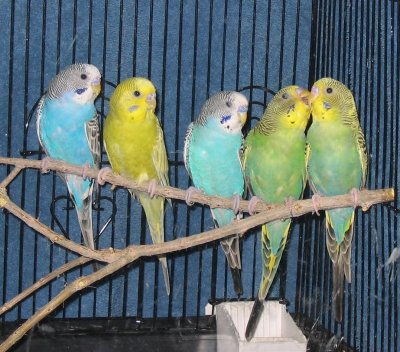 We proudly feed Science Diet
1) Bring your CURRENT pets rabies and distemper records (cats, dogs & ferrets/rabies only) Our goal is to get your new family member home BEFORE the long holiday weekend!
2) If you have pets at home we will require that your dog(s) MEET the potential adoption dog so please come early so you can meet the animal and then we can set up a time for the afternoon for the dogs to meet. (this will require 2-visits in the same day) If you are unable to bring you dog back to meet an adoption dog we can set up a dog to dog interaction & send home time for Tuesday.

3) Bring in your ENTIRE family. Children under the age of 16 will be required to meet the potential adoption animal - if you spouse is unable to be in attendance we will need to contact him/her to be sure everyone is on board before the animal in question will be able to go home!
4) If you are adopting a cat, no animal interactions will be required, but if you have pets at home, providing us with current vet records will still be required.
5) Small animal fees are $10 and rabies & distemper on current pets is still required to adopt.
Please Note: A pet adoption takes time to process, so adoption

profiles

must be
completed

and submitted 30-minutes prior to our adoption center closing time.

Puppies 6 months of age or younger
$100.00
Dogs 7 months of age and older
$85.00
Dogs 5 years of age and older
$25.00

It's a Feline Frenzy - $10 adoption fee for all kittens and cats.
Fee includes: the spay/neuter surgery, a microchip, first combination vaccine,
and a donated wellness exam from any participating veterinary clinic.

(A program funded by a grant from the Animal Care & Control Commission)


$65.00


Large birds
$75.00
Small birds, rabbits and small reptiles
$10.00
Ferrets
$50.00
Medium - large reptiles
$40.00
Guinea pigs, hamsters, rats and gerbils
$10.00
What's Included in the Adoption Fee?
mandatory spay or neuter surgery
a distemper combination vaccination
flea treatment during flea season and de-worming
a microchip for permanent identification
dogs are checked for heartworms
local veterinary clinics donate a free health exam required within seven days of adoption

How Does the Two Day Process Work?
Complete and submit at least 30-minutes prior to closing,

the adoption

Profile. (please review our adoption hours)


The pet will then be placed on hold for you and made ready to go home the next business day.


All family members consulted on the lucky chosen pet..


To adopt a pet, you must be at least 18 years old with the head of the household present.


All pets are placed to live inside the home as companions and cats must live strictly inside for the longest, safest life.


Are you from a nearby county or state? Simply select a pet that is old enough to be altered before going home.


For safety reasons, we may have an age restriction for younger children with some animals.