Adoption Fees and Process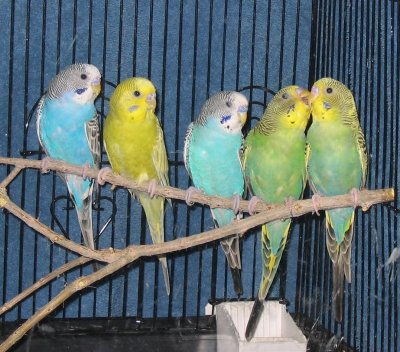 We proudly feed Science Diet
Dogs 7 months of age and older
$85
Puppies 6 months of age and under
$100

$10 Feline Frenzy Cats over 6 months of age
$40 kittens under 6 months of age


$65

Cats or Dogs over age 5 years of age
$25
Large Birds
$75
Small birds
$10
Ferrets
$50
Rabbits
$10
Medium-Large reptiles
$40
Small reptiles
$10
Guinea pigs, hamsters, rats and gerbils
$5
What's Included?
The adoption fees for dogs and cats include the mandatory spay or neuter surgery, a distemper combination vaccination, de-worming, flea treatment during flea season. a microchip for permanent identification, dogs are checked for heartworms and local veterinary clinics donate a free health exam required within seven days of adoption.
What's the 2-day Process?
Visit our adoption center, select a pet to adopt and complete an adoption profile. Give yourself plenty of time. An adoption
profile must be submitted no later than 30-minutes prior to closing (please review our adoption hours) or there won't be sufficient time to process your request. Save time by completing a
profile prior to your arrival. Once you select a pet and submit your adoption profile the pet will be held for you and made ready to go home the next business day. While you prepare your home and family, we will prepare your chosen pet and take a look at your fence if one is required.
All family members consulted on the lucky chosen pet.


To adopt a pet, you must be at least 18 years old with the head of the household present.


Keep everyone healthy - all vaccinations must be current on the pets you now own before selecting a pet to adopt.


All pets are placed to live inside the home as companions.


Cats are placed to live strictly inside for the longest, safest life.


Are you from a nearby Indiana County? Choose a pet age four months or older that will be altered before going home.


There may be an age restriction on tiny puppies or tiny kittens with tiny toddlers.


Landlord permission and pet deposits must be current before the pet can go home.