JUST FOR KIDS

Kind Club Short - Celebrating Indiana's Bicentennial - a 'Look Back' on the history of Fort Wayne Animal Care & Control

Kid to Kid: Safety First - Disaster Preparedness - Animal Care Teens Cassidy & Sydney show us how to prepare for a natural disaster or an unplanned emergency.
Kind Club Short: Choices - Making the choice to own a pet is a big one, learn how to decide which type of pet is best for your family.
Kid to Kid: Safety First - Pets on Vacation Animal Care Teen, Jessica, gives helpful advice for those wanting to take their pets on vacation with them!

The Ordinary Kitten - Children learn about the word "prejudice" in this fun story about Percy, a not-so-ordinary kitten as it turns out
Animal Care Laws - Kids become familiar with the Animal Care Laws in our Community: Fort Wayne.
The Scoop On FWACC an interview show produced by City Access TV airs on Comcast 58 & Frontier 28
Tuesdays at 8:30pm
Thursdays at 9:30pm
Fridays at 12:30pm
Saturdays at 8:30am
Sundays at 10:30am & 5pm

June 2016
Topic: ACC Services to citizens with guest Lisa Cain, Deputy Director, CAWA (Certified Animal Welfare Administrator)

April
Topic: Community Cats & Foster Kittens with guest(s) Jenn Cherry, Community Cats Coordinator at H.O.P.E. for Animals and Emilee Smith, Volunteer Coordinator at Ft. Wayne Animal Care & Control
March
Topic: Urban wildlife with guest Megan Dillon, Urban Wildlife Biologist, Indiana Department of Natural Resources.
December
Topic: Evolution of Animal Care and Control in Fort Wayne in Fort Wayne. Guest this month: Belinda Lewis, Director of Ft. Wayne Animal Care & Control

October
Topic: Soarin' Hawk Raptor Rescue with guests: Bob Walton & Natalie (Volunteers)
September
Topic: Funding and donations with Deputy Director Amy-Jo Sites.
August 2015
Topic: Volunteering at FWACC with Emilee Smith, Volunteer Coordinator.
June 2015
Topic: Pets for Life with guest Allen County SPCA Executive Director Jessica Henry.

May 2015
Topic: Dog Bite Prevention Host Jodi Hamilton (Community Outreach Specialist), Dog Bite Prevention with host Jodi Hamilton and guest Jan Crary (All About the Dog) and Randy Thornton (ACC, Enforcement Supervisor).
April 2015
Topic: Community Cats program Host Jodi Hamilton (Community Outreach Specialist), Belinda Lewis (Director, Animal Care and Control), Jessica Henry (Executive Director, Allen County SPCA), Allison Miller (Director, H.O.P.E. for Animals).

January 2015
Pet Peace of Mind with guests Ann Blue & Kathleen Brademeyer from Visiting Nurse

November 2014
Cold Weather Care for pets with guest Officer Erika Hedge
October 2014
Taking care of Small Animals with guest, Officer Jessica Hill

Dog Bites 00:29:05
State and Local Cruelty Laws 00:30:00
Education Aids in Fight Against Animal Neglect
Pet Adoption Initiatives with Lindsay Pease, Adoption Supervisor 00:28:00
Parvo Virus and Heartworm Disease with Laura Rowe, Animal Care Supervisor
PET WISE

Videos explaining various aspects of the City of Fort Wayne, Animal Care Ordinance.
Click any link below to see videos and to scroll through our playlist.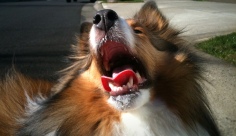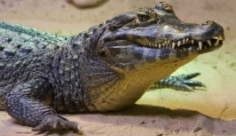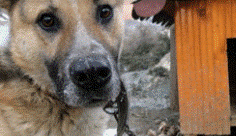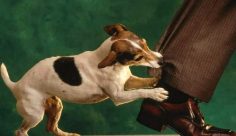 Barking Dogs Wild & Exotic Animals Tethering Dog Law Dog Bite Prevention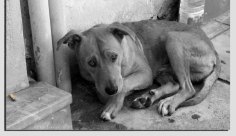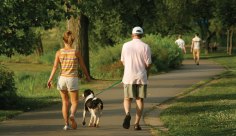 Potentially Dangerous Report Cruelty Dogs in City Parks Avoid Court