The Scoop On FWACC an interview show produced by City Access TV airs on Comcast 58 & Frontier 28


April 2014
Topic: Community Cats program Host Jodi Hamilton (Community Outreach Specialist), Belinda Lewis (Director, Animal Care and Control), Jessica Henry (Executive Director, Allen County SPCA), Allison Miller (Director, H.O.P.E. for Animals).

October 2013
Taking care of Small Animals with guest, Officer Jessica Hill

November 2013
Cold Weather Care for pets with guest Officer Erika Hedge

January 2014
Pet Peace of Mind with guests Ann Blue & Kathleen Brademeyer from Visiting Nurse


Dog Bites 00:29:05
State and Local Cruelty Laws 00:30:00
Education Aids in Fight Against Animal Neglect
Pet Adoption Initiatives with Lindsay Pease, Adoption Supervisor 00:28:00
Parvo Virus and Heartworm Disease with Laura Rowe, Animal Care Supervisor
PET WISE

Videos explaining various aspects of the City of Fort Wayne, Animal Care Ordinance.
Click any link below to see videos and to scroll through our playlist.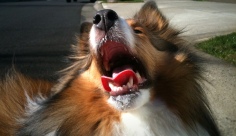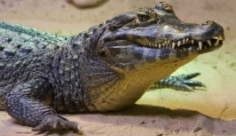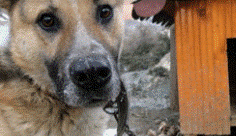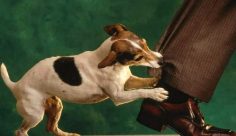 Barking Dogs Wild & Exotic Animals Tethering Dog Law Dog Bite Prevention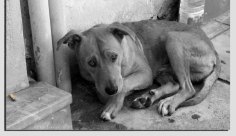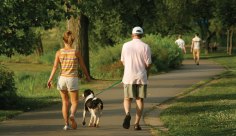 Potentially Dangerous Report Cruelty Dogs in City Parks Avoid Court