Teens can learn from our very own Officer Baird!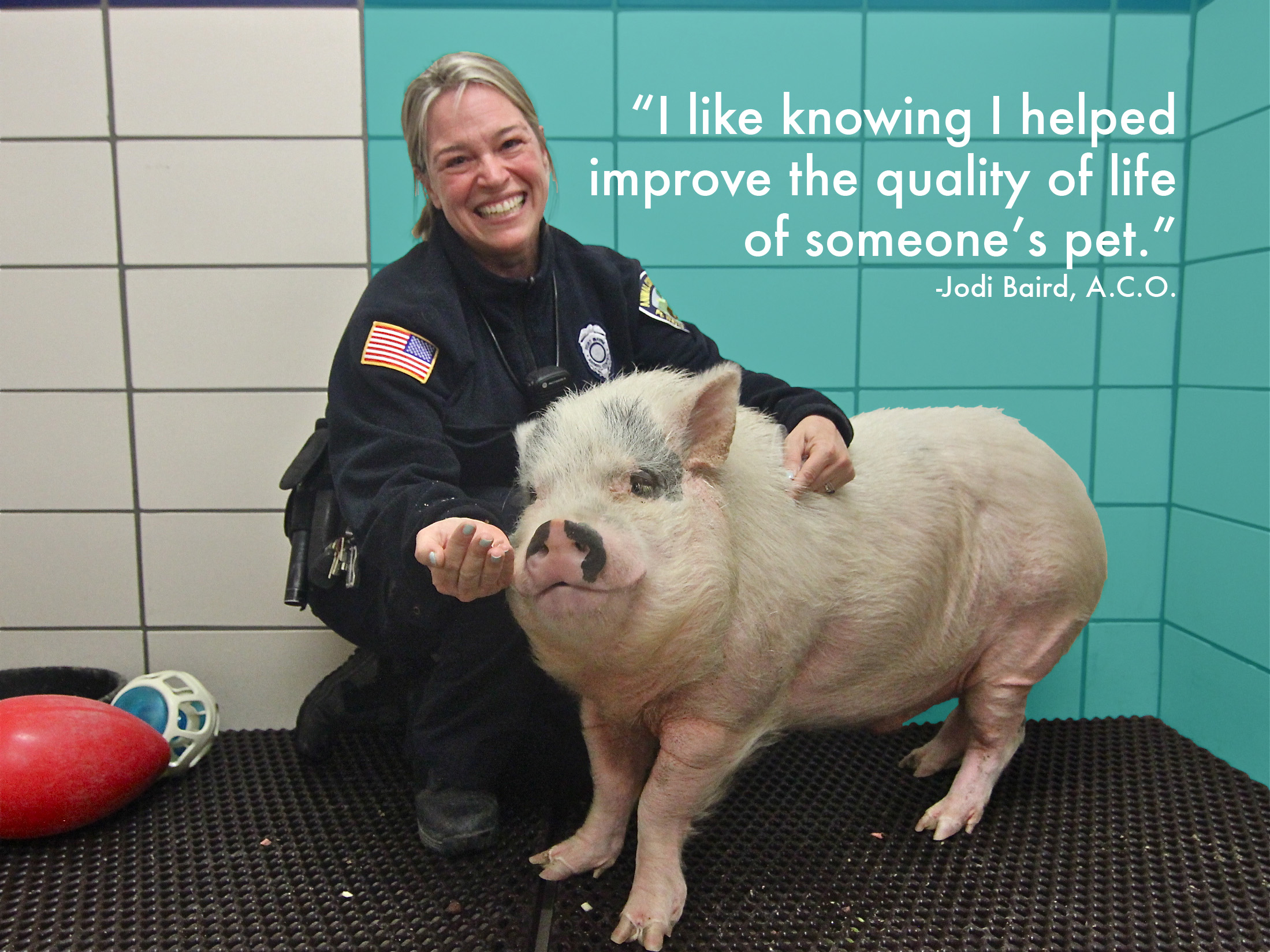 Do you know a teen interested in working with animals and would like to spend some time at our shelter? Join us Saturday, February 12th from noon to 1:30 while we learn from our very own Animal Control Officer Jodi Baird!
This program is for teens ages 13-17 who are wanting to explore different animal related careers and want to help out at the shelter. This program will also be beneficial if they are interested in criminal justice.
Teens will get a firsthand look at what a typical day looks like for an Animal Control Officer at the largest open access shelter in Northeast Indiana. Teens will learn how officers collect evidence, document crime scenes and complete investigations. You'll also learn what types of calls our officers respond to and the educational background that helped them get to the careers they have today.
In addition to learning from Officer Baird, the teens will go on a tour of our shelter, meet some adoptable animals, and make enrichments.
This program is located at our shelter 3020 Hillegas Rd, Fort Wayne, IN 46808.