Walking dogs is just plain fun. They make me laugh out loud at their antics in the pooch playground. I especially like it when they hop up on the bench next to me when we sit down to rest and insist on some good attention. ~Ken O.
I volunteer because I want to make a difference in my community. It is such a rewarding experience that allows me to help animals find a forever home all while showing them love. I get paid in wagging puppy tails and purring cats! That goes to show the saying is true, the best things in life are free! ~Krystal A.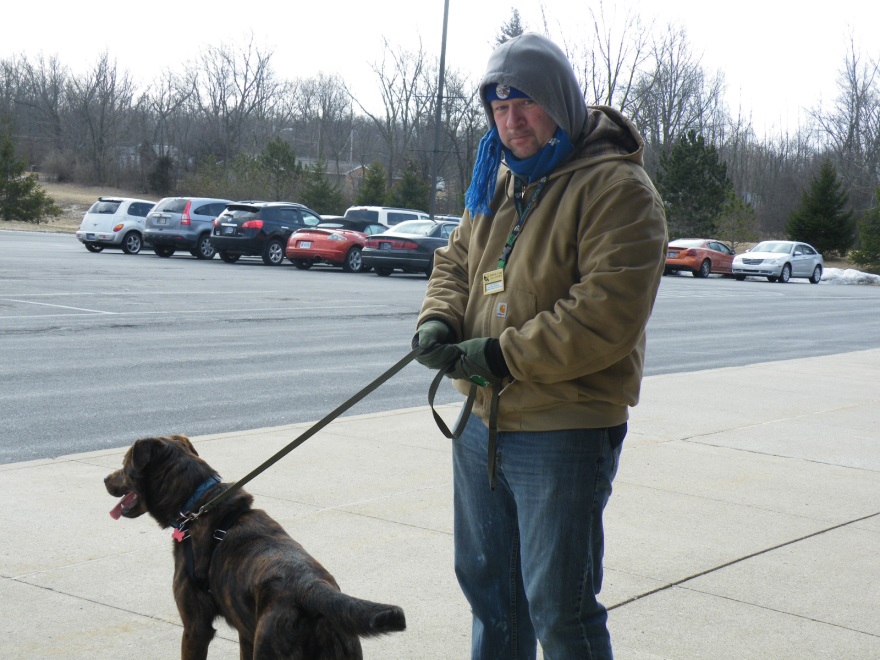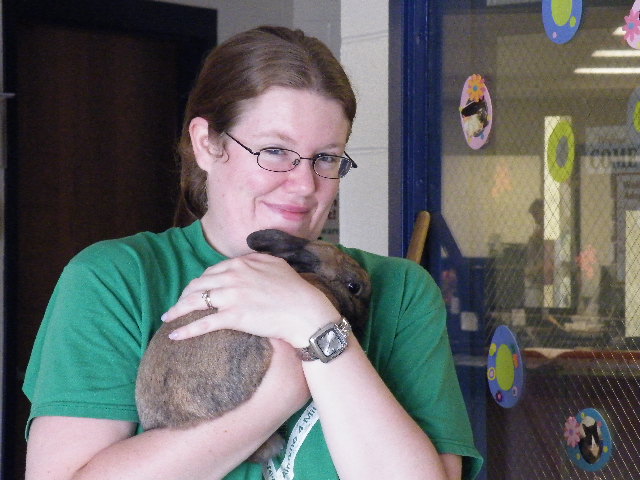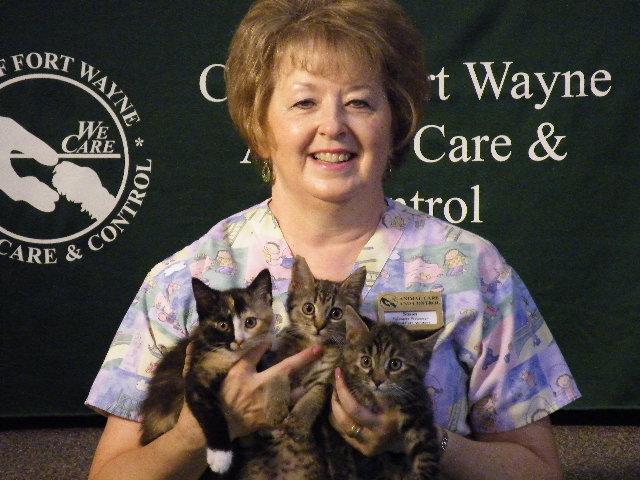 Volunteering is all about educating people; responsibilities, breed characteristics, simple care, and loving an animal. It's about match making for the good of the people and their adopted friends.
It's about the tears for a lost animal, the joy of a furry friend, the delight of a child holding their new buddy, the satisfaction of a good match and the chance for a new home and new beginning for all.
It's about doing good with no pay or accolades other than a smile, a hug and a lot of wet kisses.
Volunteering is about the satisfaction of saying goodbye to a happy family with their newly adopted pet. Mostly, the second chance made possible for all our animals, all with big hearts wrapped in fur. ~ Marty L.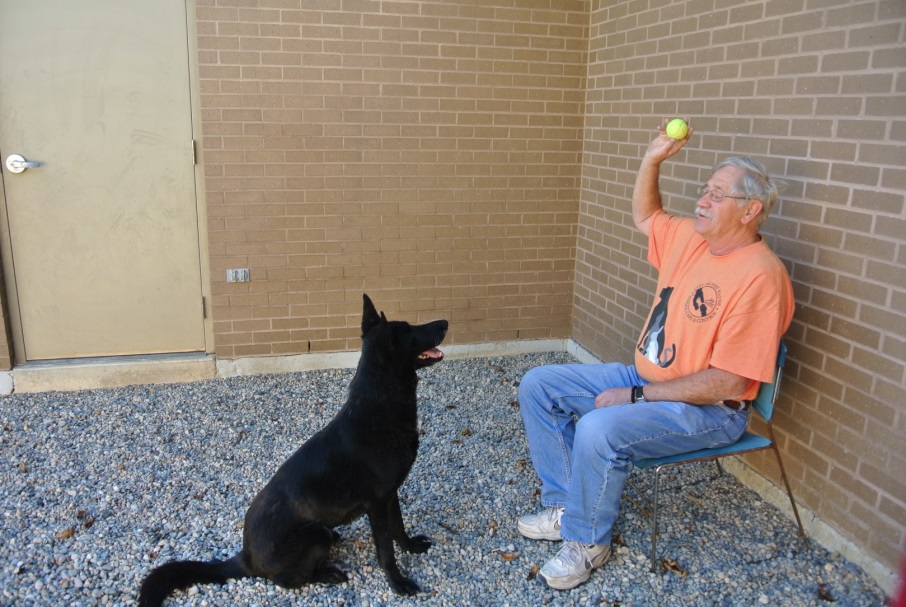 I started volunteering with my little sister about four years ago, mainly because I wanted to do something besides school that I could easily fit around my schedule (and working with the animals is a huge perk!). I stayed because it's always a joy to see an animal go home and I love working with the other volunteers and staff. I believe in what we do. ~Mary M.
My experience over the years as a volunteer at Animal Care & Control has been rewarding and fun. I have participated in the dog wash program as well as the headstart training program. I love working with the dogs. They each have their own personalities and teach me something new every time I work with one of them. I like to think they are here to teach me about my own humanity. One of the many rewards of volunteering is that I met some of the best people. When you care for the animals, you show that you have a big heart and a willing spirit. I am truly grateful for my volunteer experience. ~Rebecca G.