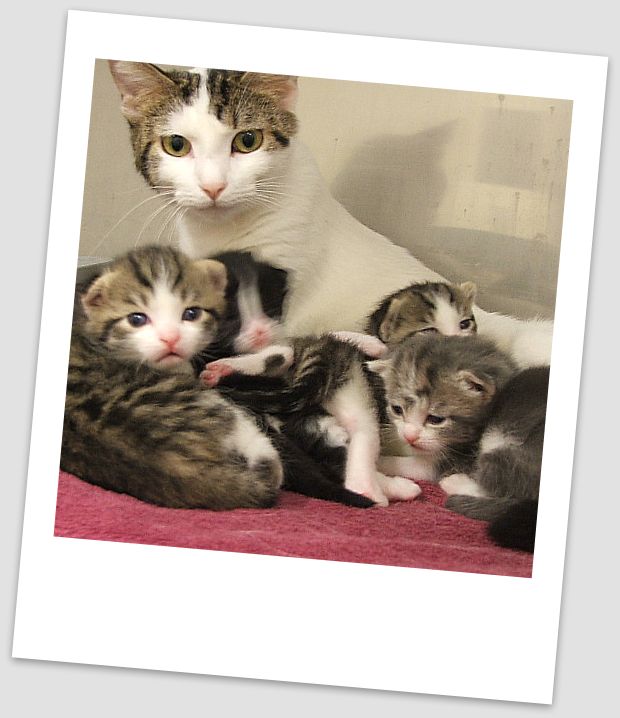 In addition to numerous veterinary hospitals available for this low-risk surgery, Fort Wayne also has a transport service to Hamilton County and two Fort Wayne located low cost spay neuter clinics open to any pet owner from any community.
HOPE for Animals: 1333 Maycrest Drive - 260-420-SPAY (7729) Call for information on fees and specials being offered.

SNAP - Spay Neuter Assistance Program for the pets of residents within the city limits of Fort Wayne.
SNAP - Spay Neuter Assistance Program: Provides financial assistance to those in need living within the Fort Wayne city limits to help cover the cost of altering a dog or cat. SNAP is a donation based fund, so assistance is limited and available on a first come basis. Call 427-1244, menu option #1 to inquire.


SNAP GUIDELINES:
Applicant must live within the Fort Wayne city limits.
Prior valid law enforcement activity may negate eligibility for SNAP.
Applicant must be the animal's legal owner.
Preference given to those in need.
Applicant may apply for help for no more than one dog or cat in a five year period.

Applicant co-pay:
$15 per male cat,
$20 per female cat,
$20 per male dog,
$20 per female dog weighing less than 89lbs,
$20 for a female dog weighing over 89lbs.
---
History of SNAP:

The SNAP fund was started in 1987 by shelter employees to slow down the births of accidental litters born in Allen County and relinquished daily to the shelter. In its initial stage, small fund-raising efforts created enough revenue to help a handful of limited income families. Each recipient expressed a desire to spay or neuter their pet, but they were unable to set aside the funds to have it done. Out of the first 500 animals altered with SNAP funds, 142 known litters had previously been born. Clearly SNAP is a beneficial program proven to help pets, their owners, and our community. Over the years SNAP has helped thousands of low-income families and has prevented the unwanted births of thousands of litters.