You may get rid of unused and unwanted medications in an environmentally responsible way twice each year at many area Walgreen's Drug Stores.
The next Unused Medication Collection event will be held:
Friday, April 26, 2019 from 9:00 AM - 1:00 PM
.

See details...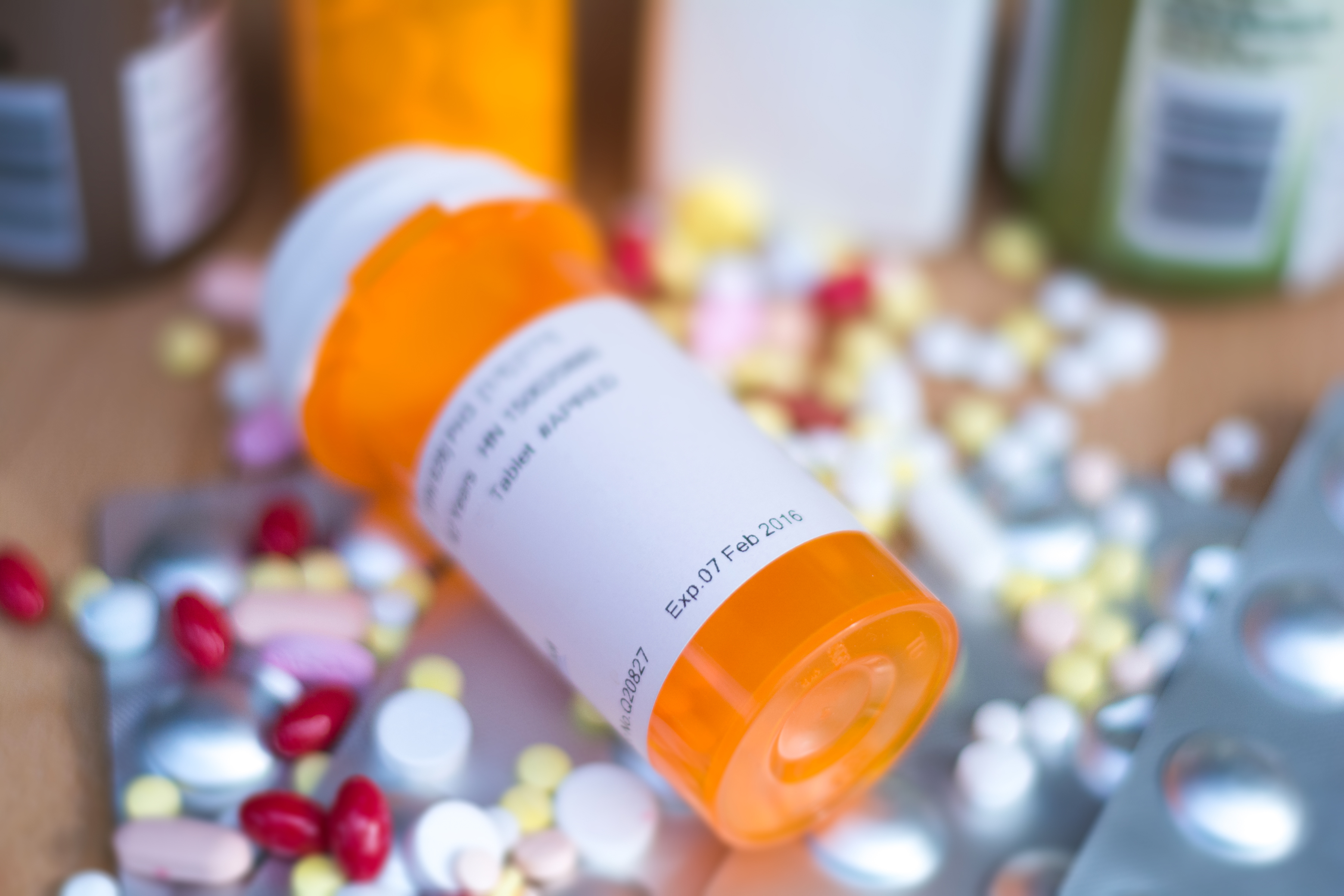 The most important considerations when disposing of unused or expired prescription medications is keeping them out of waterways and disposing of them in ways that reduce the chances for drug abuse and accidental poisoning.

Allen County TRIAD sponsors two annual medication collection days. If you miss those days, medications may also be dropped off at local police agency offices.

Flushing pills, putting them down the drain or putting them into the trash are no longer considered to be environmentally safe practices.

Liquid medications may be disposed of in the trash so long as you do the following: add kitty litter or used coffee grounds to the bottle then tape the lid onto the bottle using electrical or duct tape.