Statement regarding Utilities within the City of Fort Wayne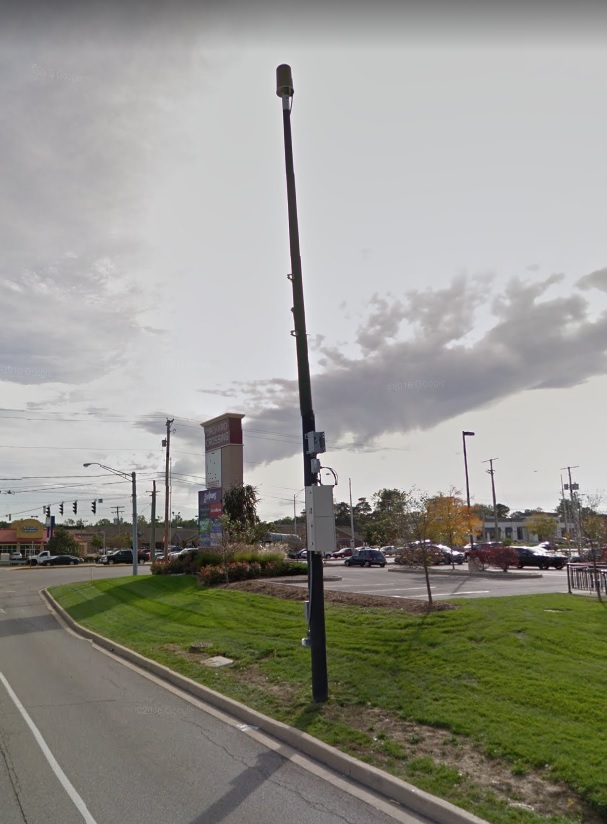 The City of Fort Wayne is designated as an Underground and Buried Utilities District. Any above ground utility pole, support structure, line, or overhead structure shall not be placed unless a waiver is obtained from the Board. Waiver applications may be obtained from the Right of Way Permitting Department or online and submitted to the Right of Way Department for review.
Waiver applications will be reviewed by a committee of members representing various departments within the City of Fort Wayne. Applications will be reviewed for completeness and statements regarding co-location and feasibility of design and location selections.
Utility Tower Waiver Ordinance
Waiver Application - New Cell Tower Installation
Waiver Application - Collocation
Application To Install Pole Line (Submit AFTER Waiver Application is approved)
List of Pending Locations - Last Updated 12/11/17
The following link can be used to help determine area Zoning for proposed locations.
Right of Way Department
Citizens Square
200 East Berry Street, Suite 210
Fort Wayne, IN 46802
260-427-2721 or 260-427-2781