Welcome to My Fort Wayne!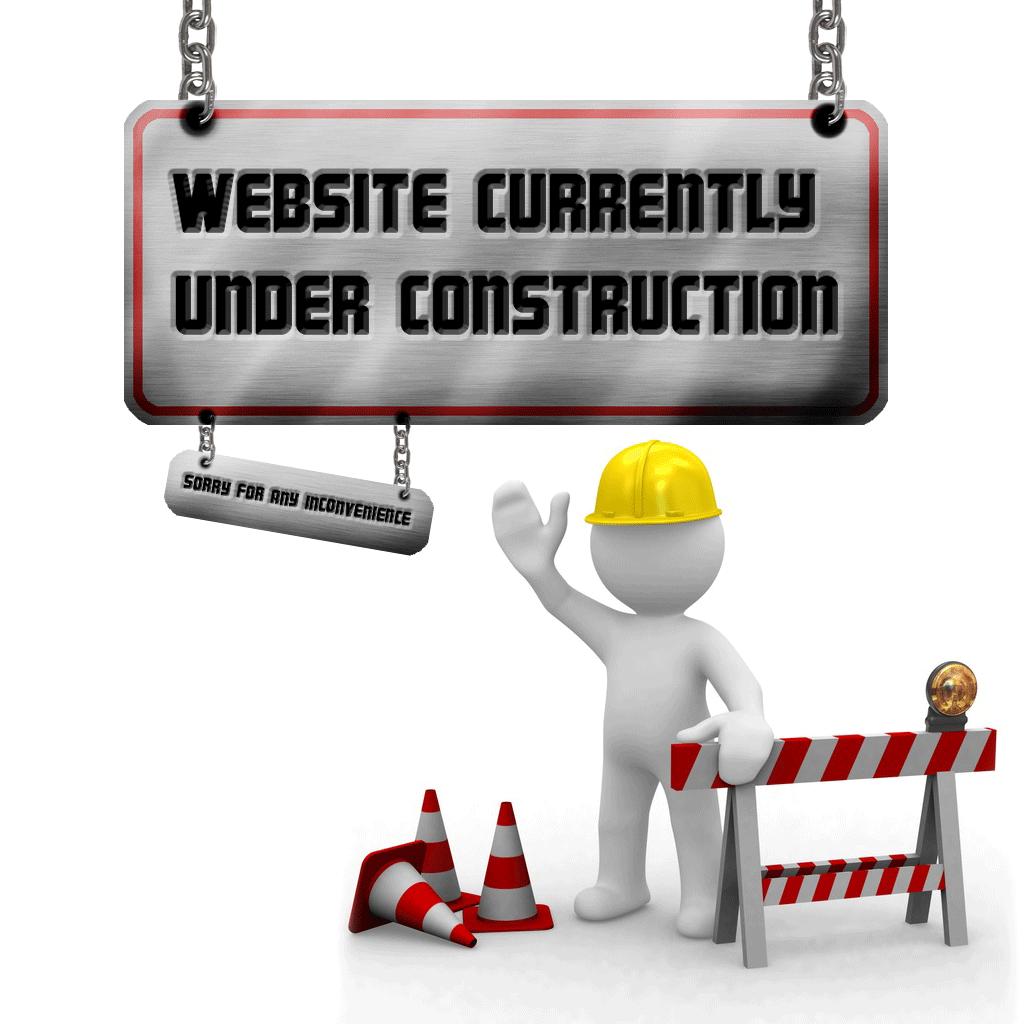 This site will be the public's access point to view all of the Public Works projects we have going on around the city.
You will be able to view:
Project locations
project descriptions
project updates and status
estimated project schedules
project managers
video interviews about major projects
and more!