Investing in our Neighborhoods
NORTH FRANKE PARK
Contractor: Wayne Asphalt
Start date: June 2018
Completion Date: October 2018
Investment: $787,119.50
Description: Project includes spot repair and reconstruction of concrete streets in the North Franke Park neighborhood.
Improvements also include repair and reconstruction of some curbs and sidewalks, and the installation of some ADA (Americans with Disabilities Act) curb ramps.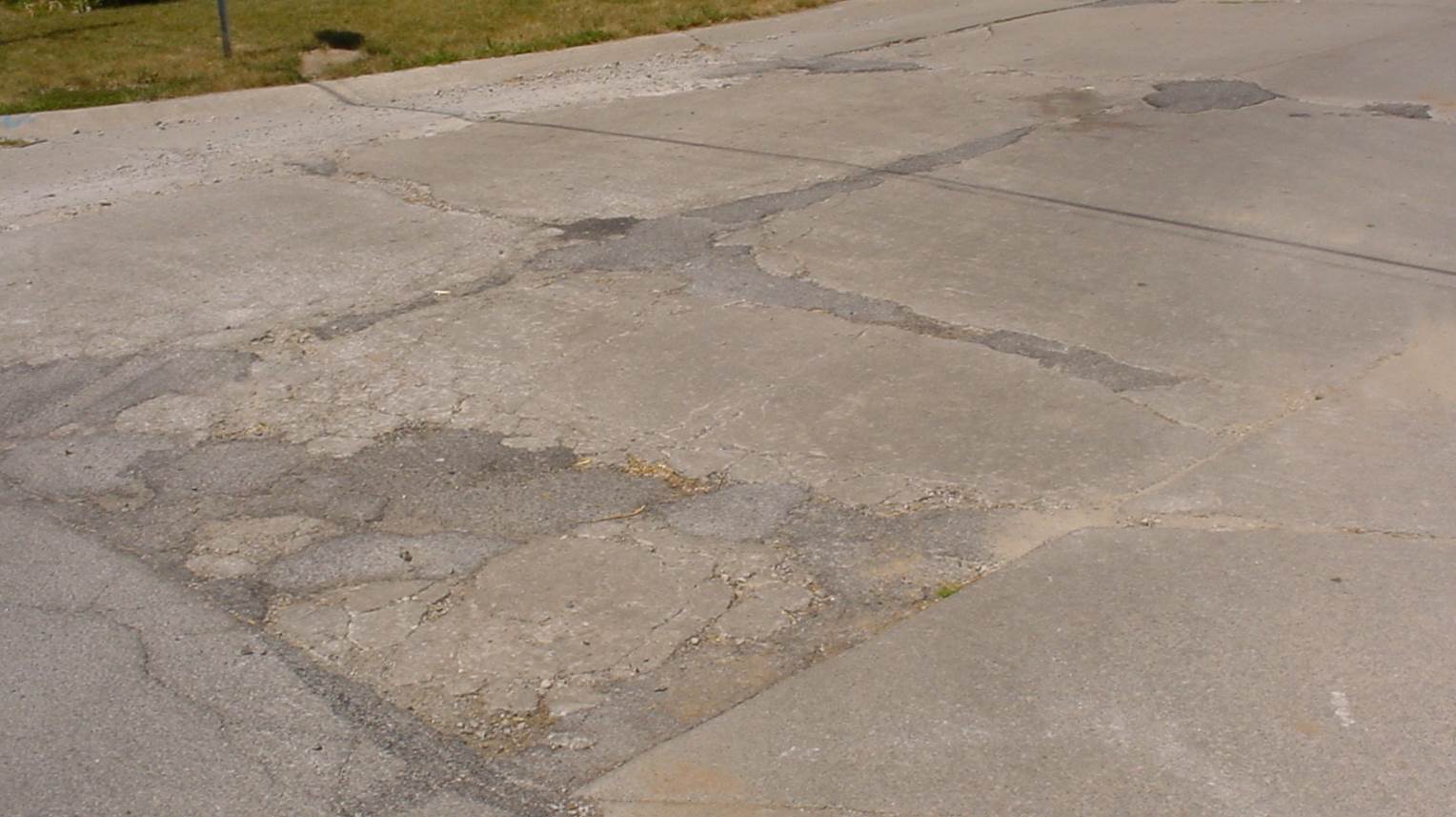 Project Updates:
June 2018 - Construction began early June and continued throughout the month with roadwork and sidewalk and curb patches in the following locations: Louisedale Dr., Aspen Ct. and Vail Ct.
July 2018 - Construction continued on the above locations as well as beginning repairs on Patrick Ln. and Normandale Dr.
August 2018 - Along with the previous locations, work is also underway on Trick and Kentland Ave.