Investing in our Neighborhoods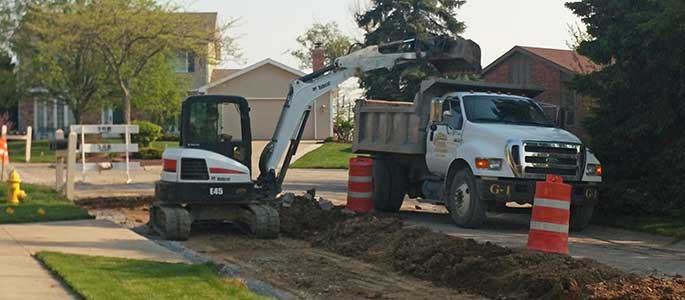 MAJOR NEIGHBORHOOD PROJECTS
Once again in 2019, several large neighborhood improvements and major arterial concrete street projects will strengthen our community.
Click on the neighborhoods and streets below to learn more about work being done in each area.
MAJOR ARTERIAL ROAD IMPROVEMENT PROJECTS
This year's Public Works investment plan calls for repair, repaving or traffic flow improvements on some of our City's major roads.
Click on the links below to learn more about each project.
DUPONT ROAD


GOSHEN AVENUE IMPROVEMENTS


MAPLECREST WIDENING - PH 1 - STATE TO TRIER


ST JOSEPH CENTER - CLINTON TO CAMPUS