RECENT ACCOMPLISHMENTS
Impletementing an environmental management system for waste stream of hazard materials
Adding oil separators in garage to reduce its concentration in storm drains
Recycling all used oil, antifreeze, cardboard, plastics and steel.
Decreasing lighting costs and energy use, computer usage, thermostats and heater energy.
Start of the Green Fleet
---
AWARDS
Larry Campbell, Fleet Manager has had numerous awards. They are listed below: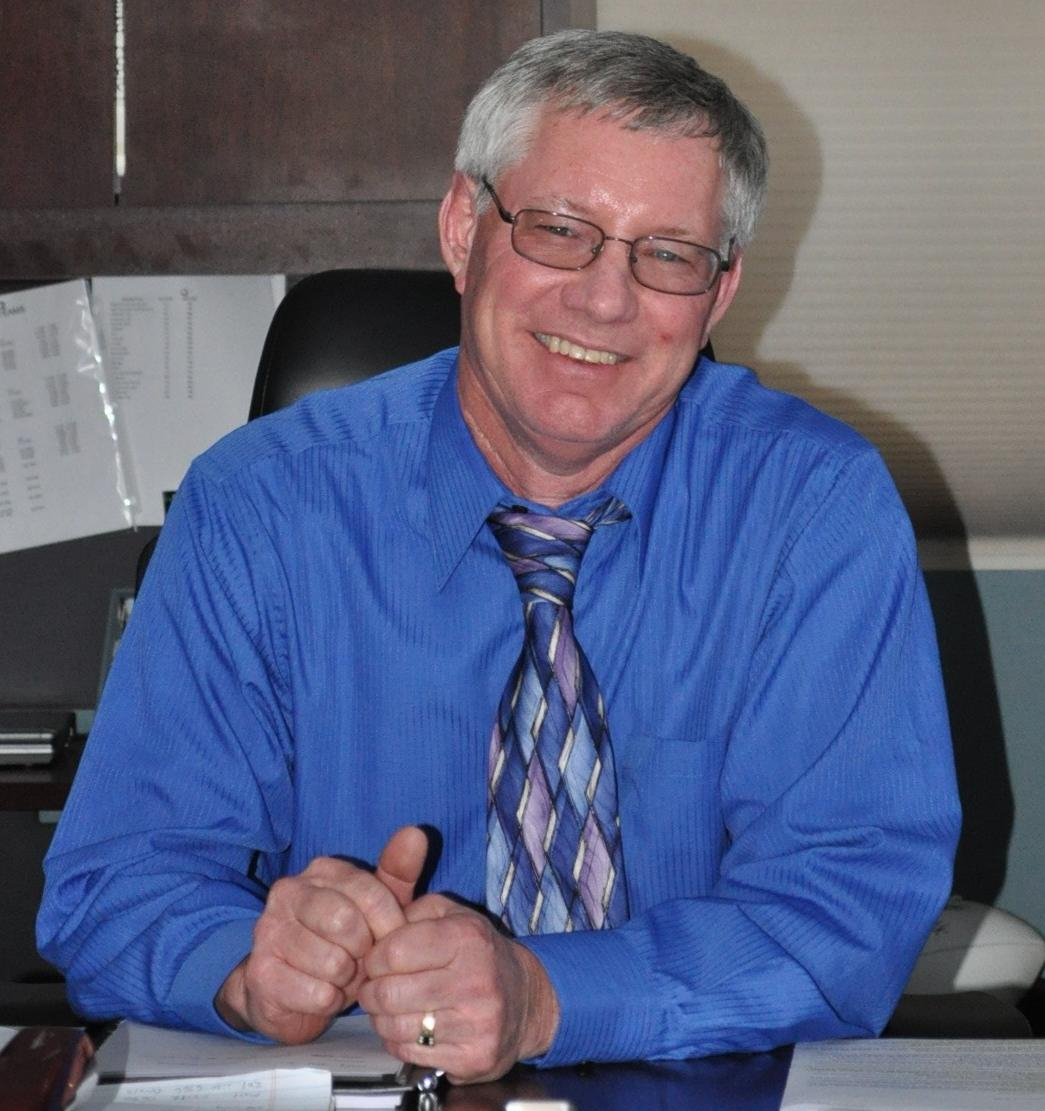 A board member for the Greater Indiana Clean Cities Coalition and the President for the past 6 years.
Clean City award for hybrid usage and development.
Larry was named as one of the Green Fleet Sustainability All Stars by Green Fleet.
Recognized and thanked by City Council in one of their regularly televised meeting.
Larry has been nominated as Fleet Manager of the Year for the past 7 years and is named 'Fleet Manager of the Year' in 2012 by Government Fleet.
In 2014, Larry is named to Government Fleet's Public Fleet Hall of Fame.
The Departments awards are as follows:
• #3 in "100 Best" Fleets from Fleet Magazine 2014
• One of the 100 Best Fleets since 2005 through 2013
• #2 Green Fleet & Facility for Private and Public Sector from Fleet Equipment Magazine and Citgo Oil
• #7 in "100 Best" Fleets from Fleet Magazine in 2013
• #5 in "Green Fleet" in 2013
• #18 in "40 Best" Fleets from Fleet Magazine in 2012
• #16 in "100 Best" Fleets from Fleet Magazine in 2011
• OSHA Voluntary Personal Protection (VPP) Star Award for the First Vehicle & Employees Building
• Hybrid Award for Innovations in Hybrids from the Indiana Clean Cities Association Top 10 Rankings in "100 Best" Fleets 2005, 2007 & 2008
• FVS as Top Operations in FVS Corporation in 2005 & 2006
• FVS winning one of top 2 safety awards in North America
• ASE Blue Seal Recognition for the facility
• Awarded ISO 9001:2000 Certification