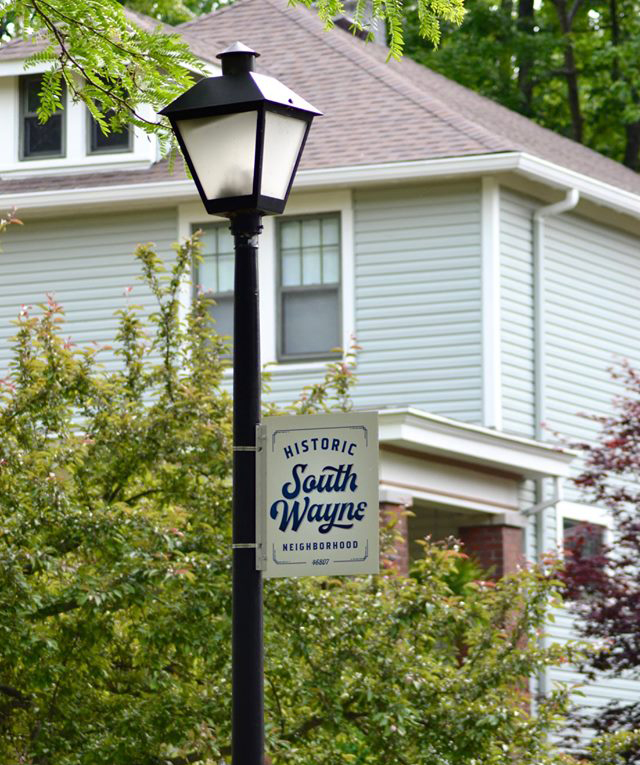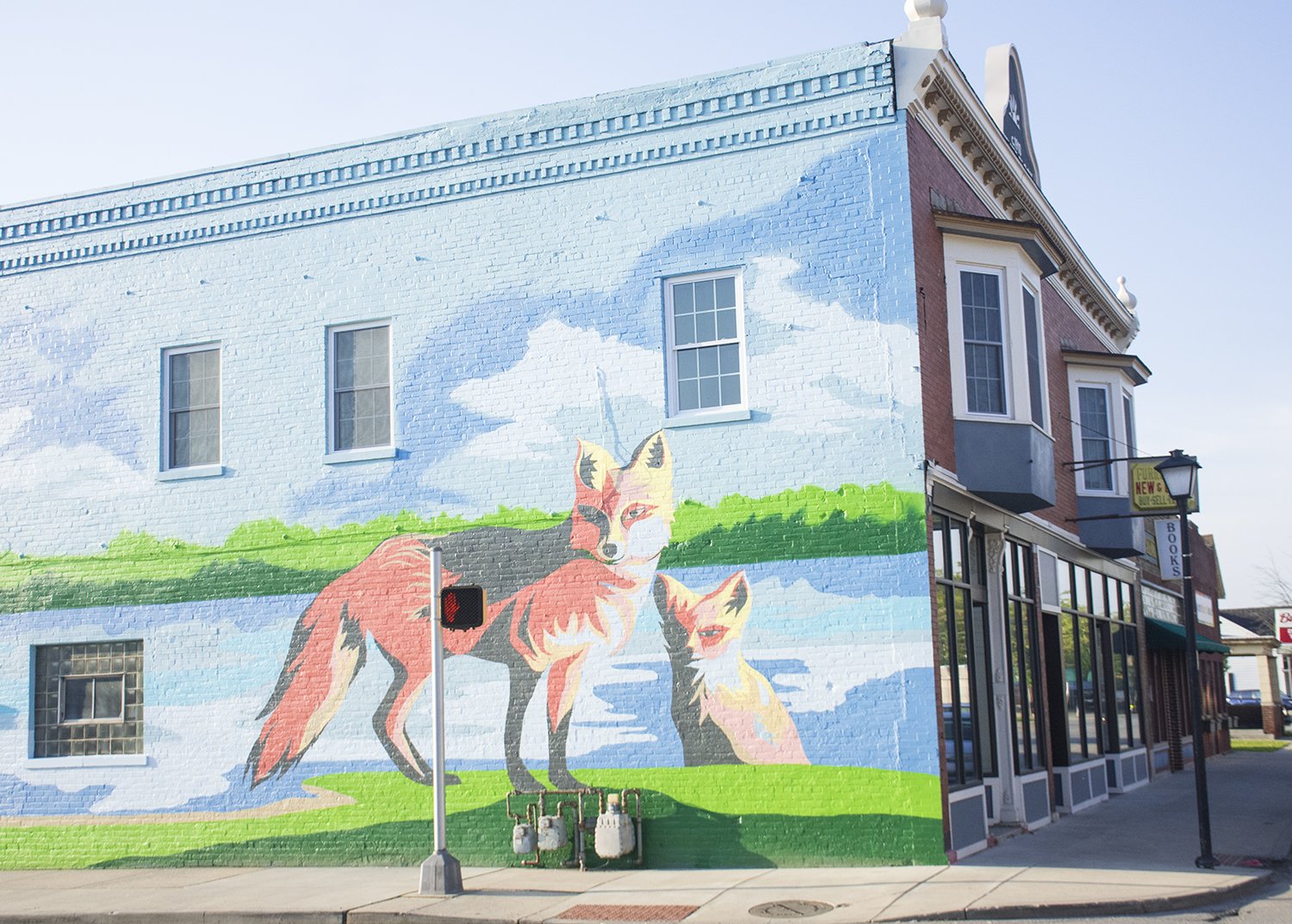 The City of Fort Wayne is now accepting Letters of Intent from interested Neighborhood Associations for the 2020 Neighborhood Improvement Grant program. Simply submit a one page letter with the project idea. Deadline for Letters of Intent is June 28, 2019.
Applications for this round of neighborhood grants will be due August 30, 2019.
The City is hosting an informational workshop on how to complete applications on Thursday, July 11, 2019 at 5:30 p.m. in the Omni Room in the basement of Citizens Square, 200 E. Berry St.
The Neighborhood Improvement Grant is designed to support neighborhood projects that beautify public spaces and strengthen community involvement.
The City's Community Development Division will award grants up to $5,000 to registered Fort Wayne neighborhood associations or one of the City's four Area Partnerships.
Community Development plans to award a total of $40,000 for the 2019-2020 Neighborhood Improvement Grant.
Accepted projects must provide a capital improvement that enhances public spaces. Examples include community gardens, improvements to community centers, benches, public art or signage. Expenses such as routine maintenance, social events or operating expenses will not be covered.
Questions? Please email This email address is being protected from spambots. You need JavaScript enabled to view it..
Grant Documents:
Fact Sheet with Examples of Projects