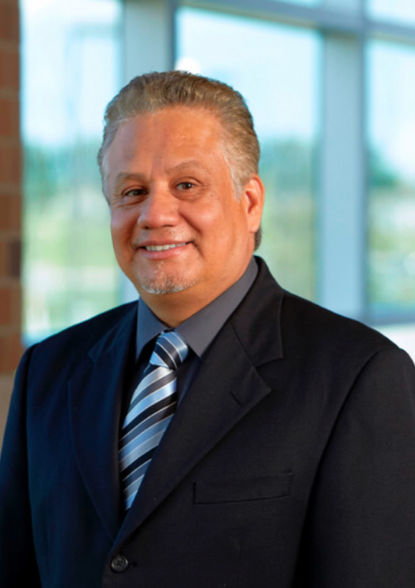 The City of Fort Wayne's Community Liaison links neighborhood leaders and residents with City services and staff. The Liaison attends neighborhood meetings to share information and help improve the quality of life for residents.
Palermo Galindo has served as the City's Community Liaison for 10 years. In addition to his work with neighborhoods, he also supports and advocates for the community's multicultural residents. Palermo is an appointed member of the Indiana Commission on Hispanic and Latino Affairs.
Contact Palermo at This email address is being protected from spambots. You need JavaScript enabled to view it..
Please let us know, if your neighborhood has a new president, an elected board officer, and/or a new contact for the association.

The City of Fort Wayne would like to keep neighborhood associations informed about upcoming events and meetings. In order to do so, we need the contact information for your neighborhood president.
Please fill out the following form and email to: This email address is being protected from spambots. You need JavaScript enabled to view it..

NEIGHBORHOOD REGISTRATION FORM