Statement regarding Utilities within the City of Fort Wayne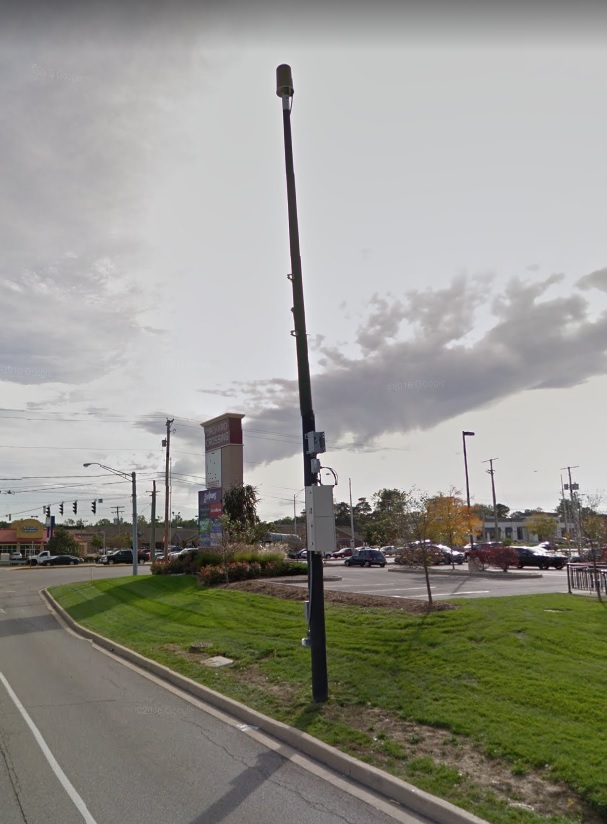 The City of Fort Wayne is taking applications for new or replacement utility or small cell tower poles. Any above ground utility pole, node, support structure, line, or overhead structure shall not be placed unless first a review application is provided to the Right of Way Department. Review applications may be obtained from the Right of Way Permitting Department or through the link below and submitted to the Right of Way Department for review.
New Pole/tower applications will be reviewed by a committee of members representing various departments within the City of Fort Wayne. Applications will be reviewed for completeness, impact to existing underground and above ground utilities, review of historic or protected districts, local zoning compliance, aesthetic comparison with surrounding structures and statements regarding co-location and feasibility of design and location selections. The city strives to maintain a level of consistency with design and placement on behalf of the businesses, residents and local corridor groups.
The following information below is intended to help applicants submit a complete application.
Utility Tower Ordinance **2017**
City Lighting Fixture Standards
Applications for new structures & facilities shall provide the following form below for each requested location. Applications can be sent to This email address is being protected from spambots. You need JavaScript enabled to view it.
Applicaton - New Cell Tower Installation **Updated 3/25/20 **
Applications for facilities that are collocated with existing structures shall provide the following form below for each requested location. Application can be sent to This email address is being protected from spambots. You need JavaScript enabled to view it.
Application - Collocation **updated 3/25/20**
If submitting multiple locations, please use an Excel template and submit with the application. A sample template with the required fields is listed on the link below:
Excel Multiple Location Spreadsheet
If the submitted application is reviewed and approved, the Right of Way Department will provide an approved Review Form which will list the address. This address will be used for permitting purposes for the Building Department (Electrical) and Right of Way Deparment (Pole Line). Right of Way Pole Line Permit application form is included with the link below:
Application To Install Pole Line (Submit AFTER Application is reviewed and approved)


Information for the Public - for New and Collocated structures:
List of Pending Locations - Last Updated 5-8-20
The following link can be used to help determine area Zoning for proposed locations.
Right of Way Department
Citizens Square
200 East Berry Street, Suite 210
Fort Wayne, IN 46802
260-427-2721 or 260-427-2781