June 29, 2018 -- Tunnel segments were constructed to build the first test ring for inspection. This will be the 1-foot diameter interior wall of the tunnel.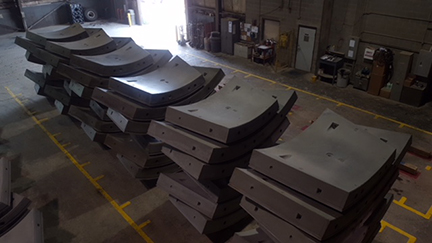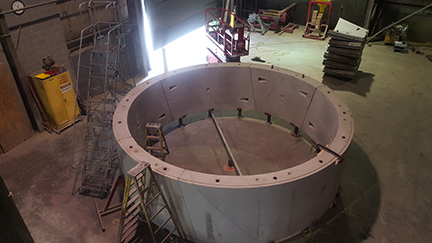 June 22, 2018 -- Progress continued at the two neighborhood drop shaft sites and at the working shaft sight. Late in the week, heavy-rain slowed the project. Click for aerial view of work near Water Pollution Control Plant.
June 15, 2018 -- The Drop Shaft at Camp Allen, near Main Street and the St. Marys River, is moving along. This week a 50-ton casing was installed. Click here for video of Camp Allen Casing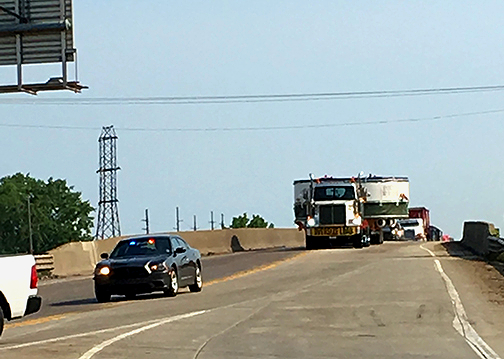 June 8, 2018 --The working shaft and the pump station shaft are progressing on Dwenger Avenue. The working shaft is at about 130 feet and pump station shaft is about 120. Click on this link showing aerial video of the progress.
The Drop Shaft on Brown Street is under construction. Click to see the 50-ton, 70-foot casing at Brown Street. It will collect combined sewage and drop it to the tunnel -- keeping it out of the St. Marys River.
Work at Foster Park will begin again in September. Equipment being used at the Pump Shaft will be moved to Foster for that work.