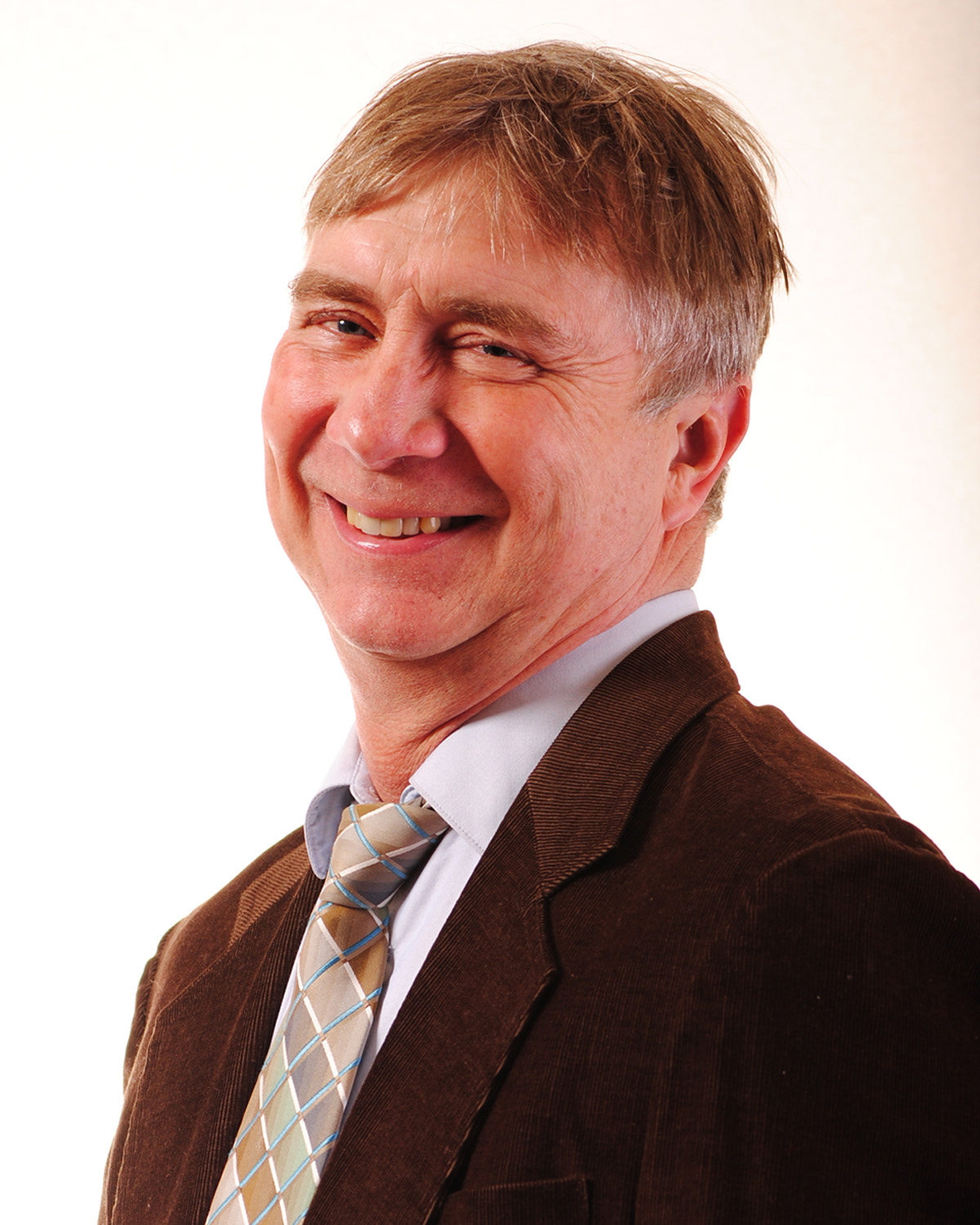 Many notable projects involved the challenges of integrating the improvements with the unique architectural style at the water filtration plant that met the needs of today, while still blending them with the historical aspect of the Collegiate Gothic architectural style.
Gensic was nominated for the award by former interns, whom he mentored, consultants who've worked closely with him for many years and former co-workers, now serving the industry in other parts of the country. They pointed to his commitment to a moral obligation that stretches beyond contractual bounds of the day to day work, his commitment to mentoring interns and young engineers and his ability focus on optimum long term outcomes.
Last year, Gensic joined other City Utilities engineers and construction staff members to use vacation time for a journey to El Salvador, where they dug a well and supplied water for a community school in a small village. Those nominating Gensic for the award say his compassion and commitment represent the qualities of the Professional Practice Ethics Leadership Award.