Have you ever wondered where City Utilities filters your drinking water or treats your sewage? City Utilities operates a number of facilities including the Three Rivers Water Filtration Plant, the Water Pollution Control Plant, the Hurshtown Reservoir and others.
Three Rivers Water Filtration Plant
Located in downtown Fort Wayne at the confluence of the three rivers the "water plant" has the capacity to provide 72 million gallons a day of clean, treated water for cooking, drinking, fire fighting and other uses.

Read more about the Three Rivers Water Filtration Plant.
The Filtration Plant was designed in the Collegiate Gothic architectural style. Learn more about the

architecture of the facility.
---
Hurshtown Reservoir
This man-made reservoir is an emergency water supply for Fort Wayne. It also provides recreational opportunities such as boating and fishing.

Read more about Hurshtown Reservoir.
---
Water Pollution Control Plant
The Fort Wayne Water Pollution Control Plant provides wastewater treatment for the City of Fort Wayne and surrounding areas.

Read more about Water Pollution Control Plant.
---
Biosolids Handling Facility

At this vital facility, City Utilities processes residuals from the Water Pollution Control Plant, mixing them with composted yard waste to create a Class A fertilizer/soil amendment. The facility distributes an average of 26,774 tons of material per year. Some of this is sold to farmers and some is distributed to residents to be used on lawns, gardens and landscaping. In 2017 the Indiana Water Environment Association recognized the facility with the Award of Excellence for Residuals and Resource Recovery. Read more....
---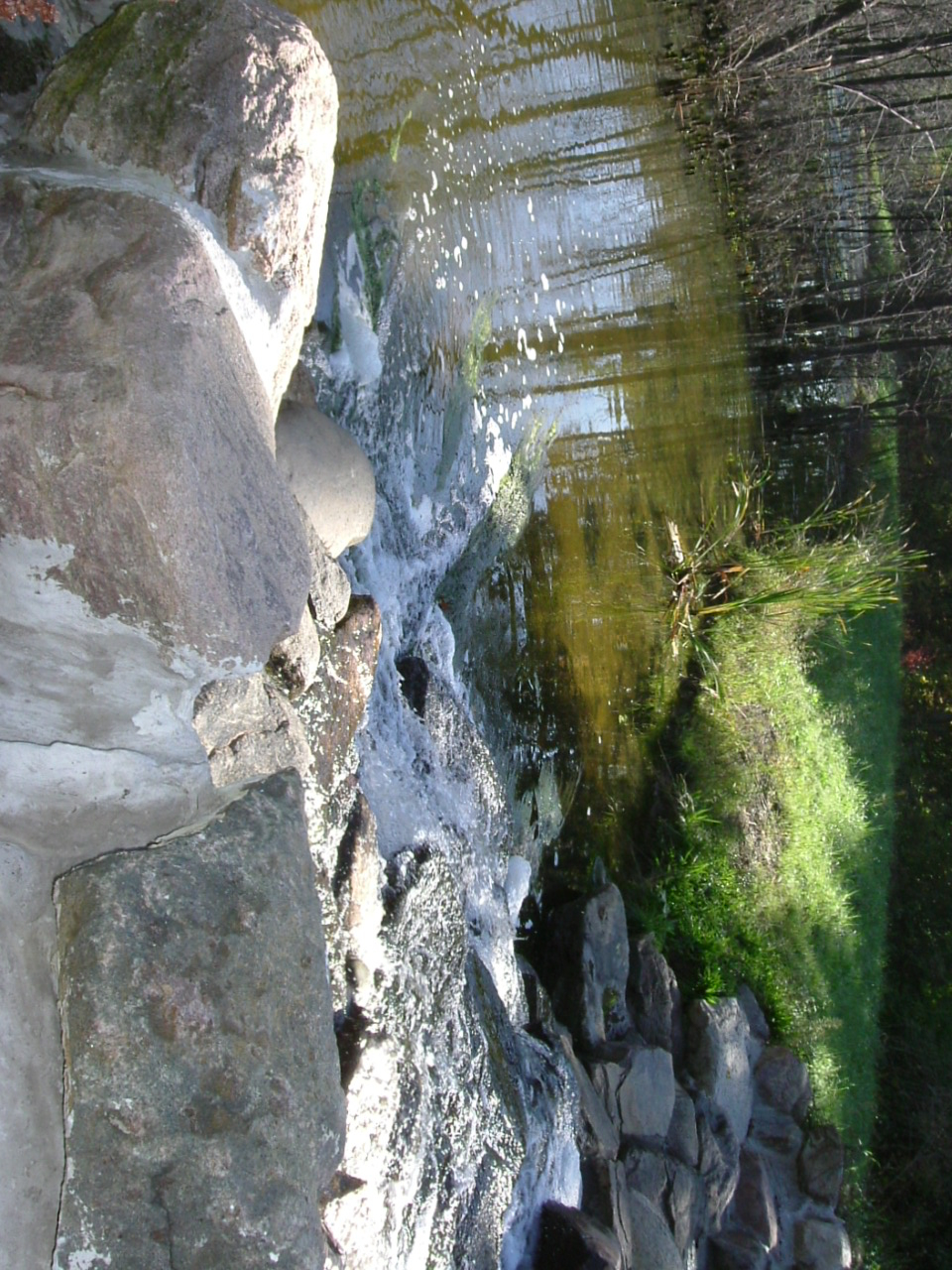 Camp Scott Wetlands

City Utilities has constructed a wetlands on the City's southeast side to store and treat stormwater runoff. Stormwater from several neighborhoods around McMillen Park goes to a massive storage tank and is then pumped to the wetlands. The Camp Scott wetlands also provides a natural habitat for song birds, water birds and other animals. Read more about Camp Scott..