Stormwater, rain or melted snow that runs off of yards or hard surfaces, is an important part of the water cycle. It provides important water to streams and rivers during low flow times, but it can also cause damaging flooding and significant pollution impacts because of the things it carries with it like fertilizers, oils, and bacteria.
---
All About Stormwater
What is Stormwater?
Stormwater is exactly what it sounds like. When it rains, or when snow melts, water that is not soaked into the ground may run ...Read more
---
Stormwater Projects
City Utilities completes many types of stormwater drainage projects each year - from small repairs to major improvements. Find out about current stormwater projects....
---
Ways You Can Help
Most pollution is caused by humans, and everyone is responsible for doing something about it. You can helpin several ways - make small changes around your home or business, participate in public meetings or committees, to name a few. Learn more at Ways You Can Help page.
Special Considerations
Some actions can have a disproportionate or concentrated impact on stormwater quality. Knowing more about the best practices that key businesses should use, as well as the choices consumers can make, will help protect the water that reaches nearby rivers and streams through street drains.

Carpet Cleaning

Swimming Pools

Pet Waste

Auto Maintenance
---
City Utilities Facilities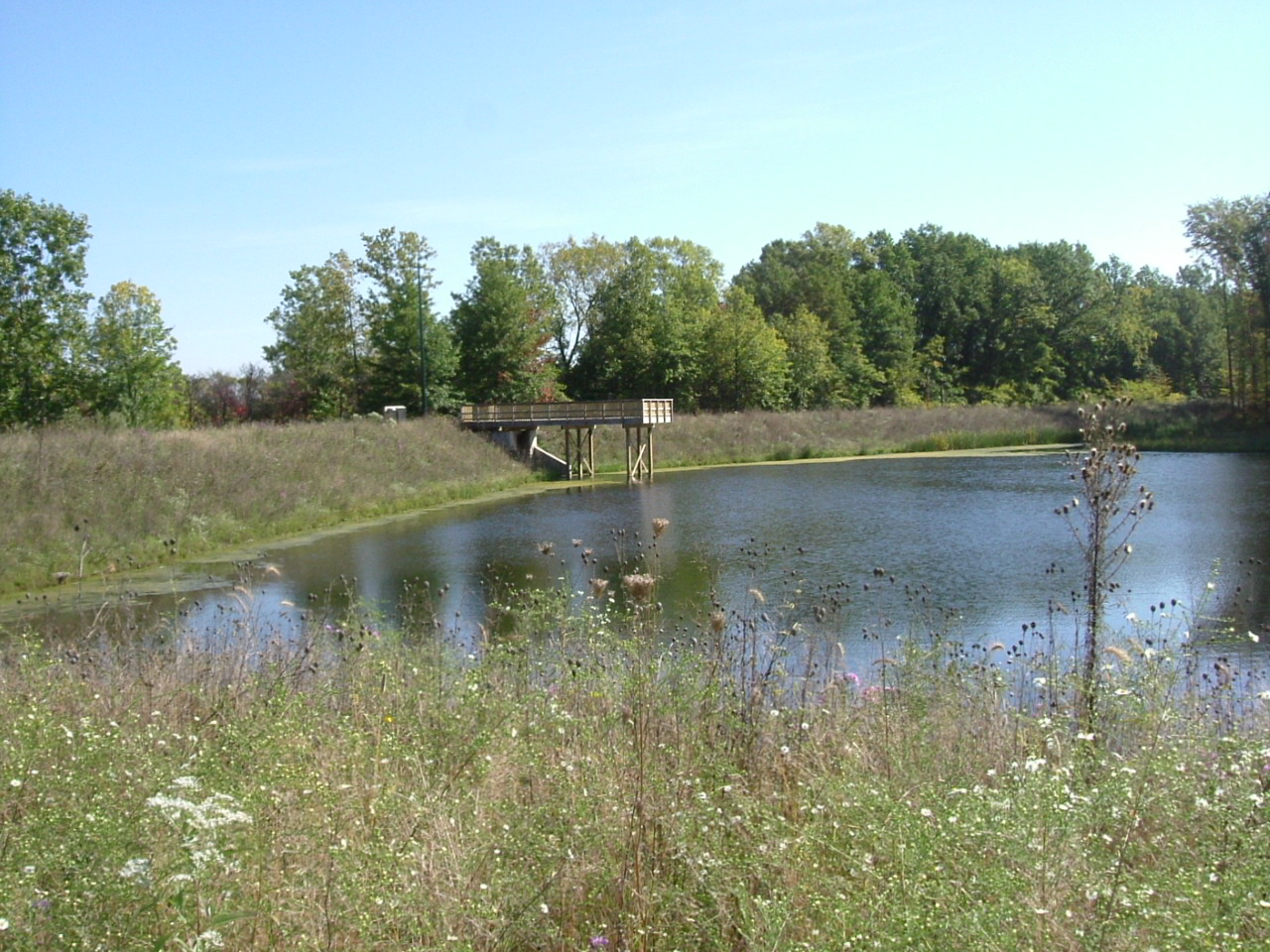 City Utilities operates a number of water-related facilities including the Three Rivers Water Filtration Plant, Water Pollution Control Plant, Hurshtown Reservoir, Camp Scott and others. Camp Scott is an important stormwater management facility (a constructed wetland) designed to store and treat stormwater runoff from several neighborhoods...Read more