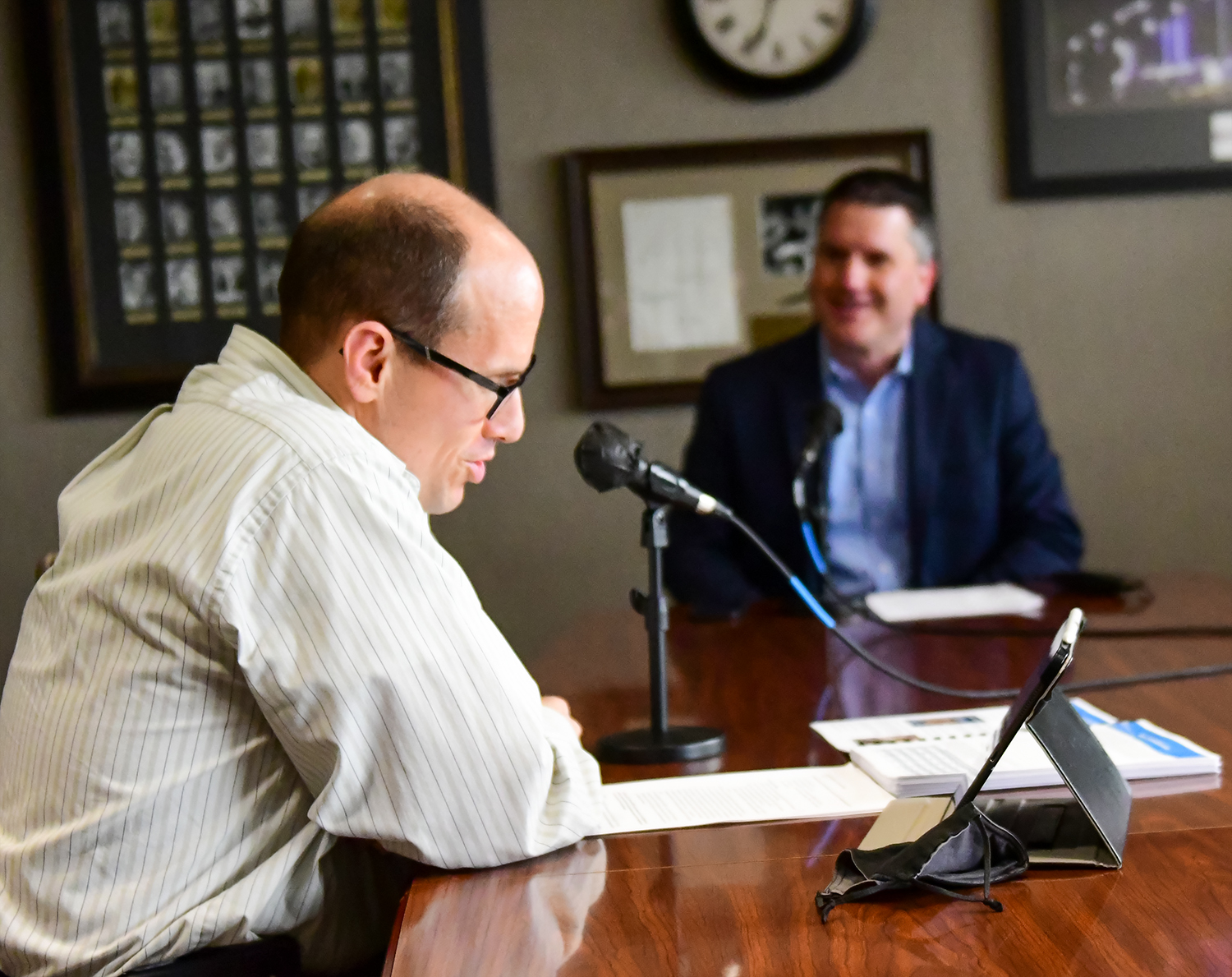 Welcome to the Investing in the City of Fort Wayne radio program!
Hosted by the Director of Public Information for the City of Fort Wayne John Perlich, the focus of this program is to provide information about projects and initiatives that are contributing to the momentum and progress being experienced in Fort Wayne.

Sit back, relax, and enjoy the episodes below!