Open Streets Fort Wayne is a fun, family-friendly day that builds community and offers fitness and recreational opportunities FREE to residents. On July 15, 2018 Fort Wayne will have its second Open Streets event anchored by Calhoun Street. The first Open Streets was a huge success and this year's event promises to be even better, with 25 new activities for all ages and abilities.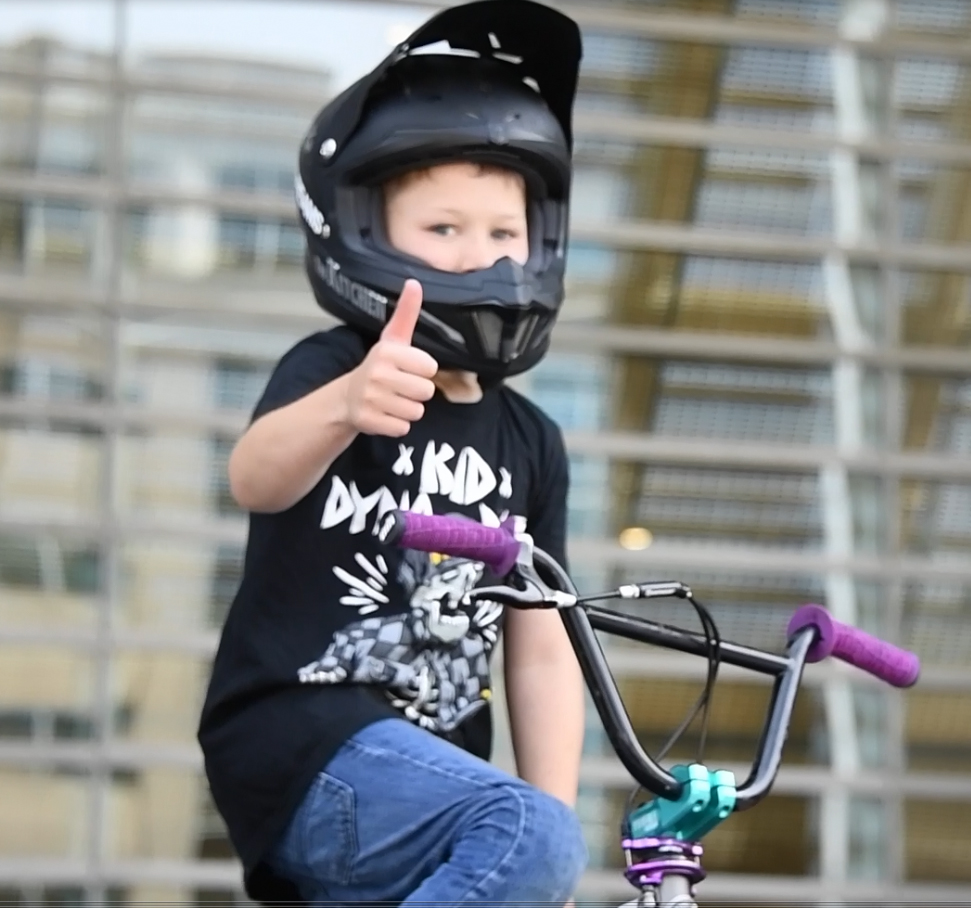 The event opens up more than two miles of roadway to walking, biking, rollerblading and numerous activities. The streets will be car free, like a huge block party, and will allow residents to enjoy and see the community like never before. Pull out your bike, put on your skates, or simply lace up your sneakers. The streets will be open and the possibilities for fun will be endless.
While Open Streets encourages active transportation such as walking and cycling, it also encourages CONNECTION with the central business district and with multiple neighborhoods. The complimentary activities will feature giant board games like jenga, chess and checkers. There will boxing lessons, Picture Your Pet as a Rockstar, Picture Yourself on a Harley, street hockey, wiffle ball, pickleball, cornhole, live music, the Fort Wayne Derby Girls, and much, much more. The complete list is here.
Open streets started in Bogota, Columbia 20 years ago. Today, more than 100 cities around the globe, from Cape Town to Toronto, to Berkley, to Pittsburgh and now to Fort Wayne, are coming together for this free, fun-filled day. Join us on July 15, from 11:00 a.m. to 3:00 p.m.