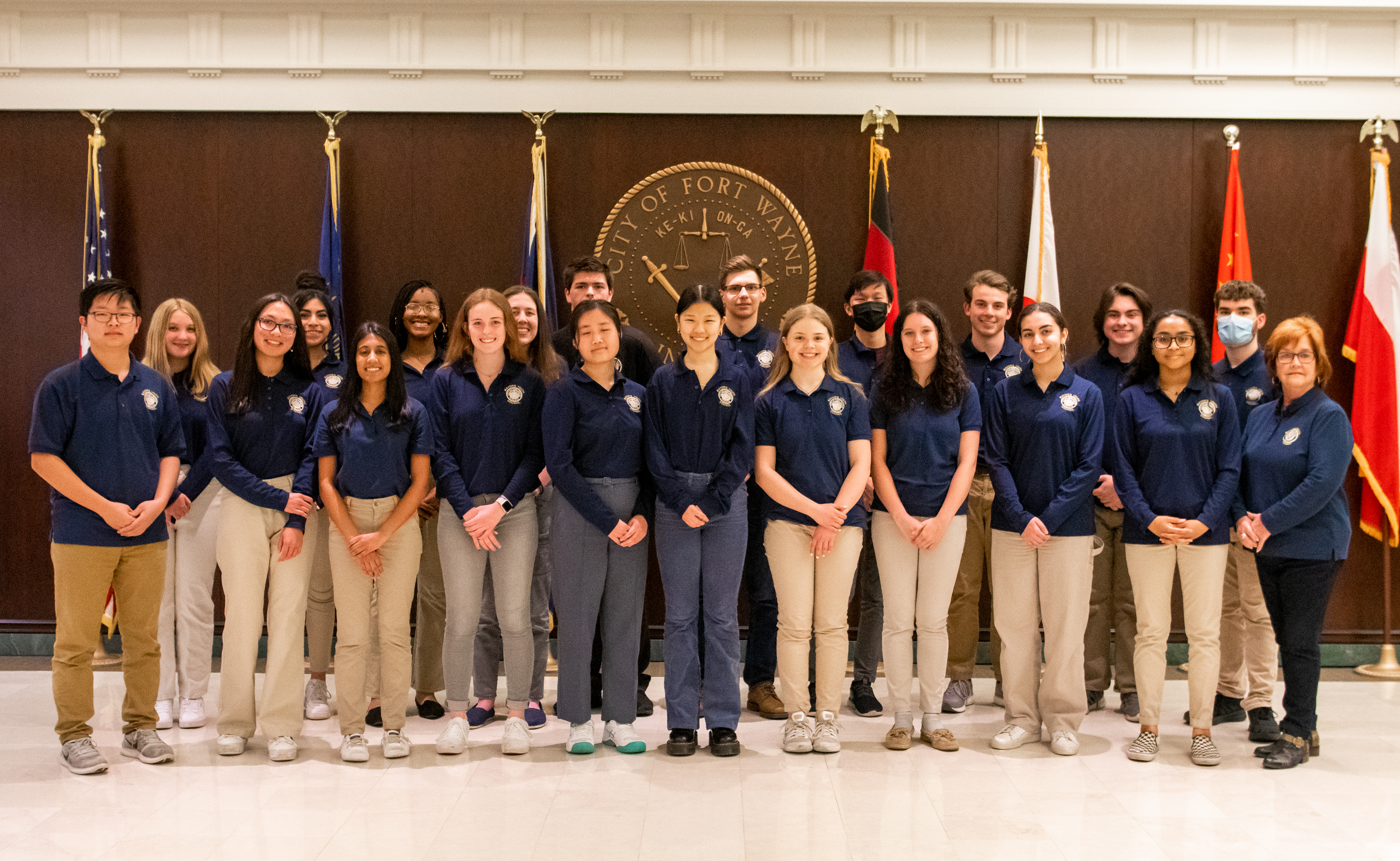 Applications are now being accceped for the 2022-23 Mayor's Youth Engagement Council. The deadline to apply is August 22.

Apply here

Mission Statement:
"To engage the youth of Fort Wayne with their community and local government"
Vision Statement:
The Mayor's Youth Engagement Council's vision is to be a service-learning group comprised of youth members. The members provide a voice for the youth of Fort Wayne to local government by engaging their peers, creating innovative solutions, and performing service-learning projects.
"The youth of our community are the future of our city. We must not only provide them with an education and caring environment, but a way to create an atmosphere in which they would like to live."

Learn more about the Mayor's Youth Engagement Counci

here.