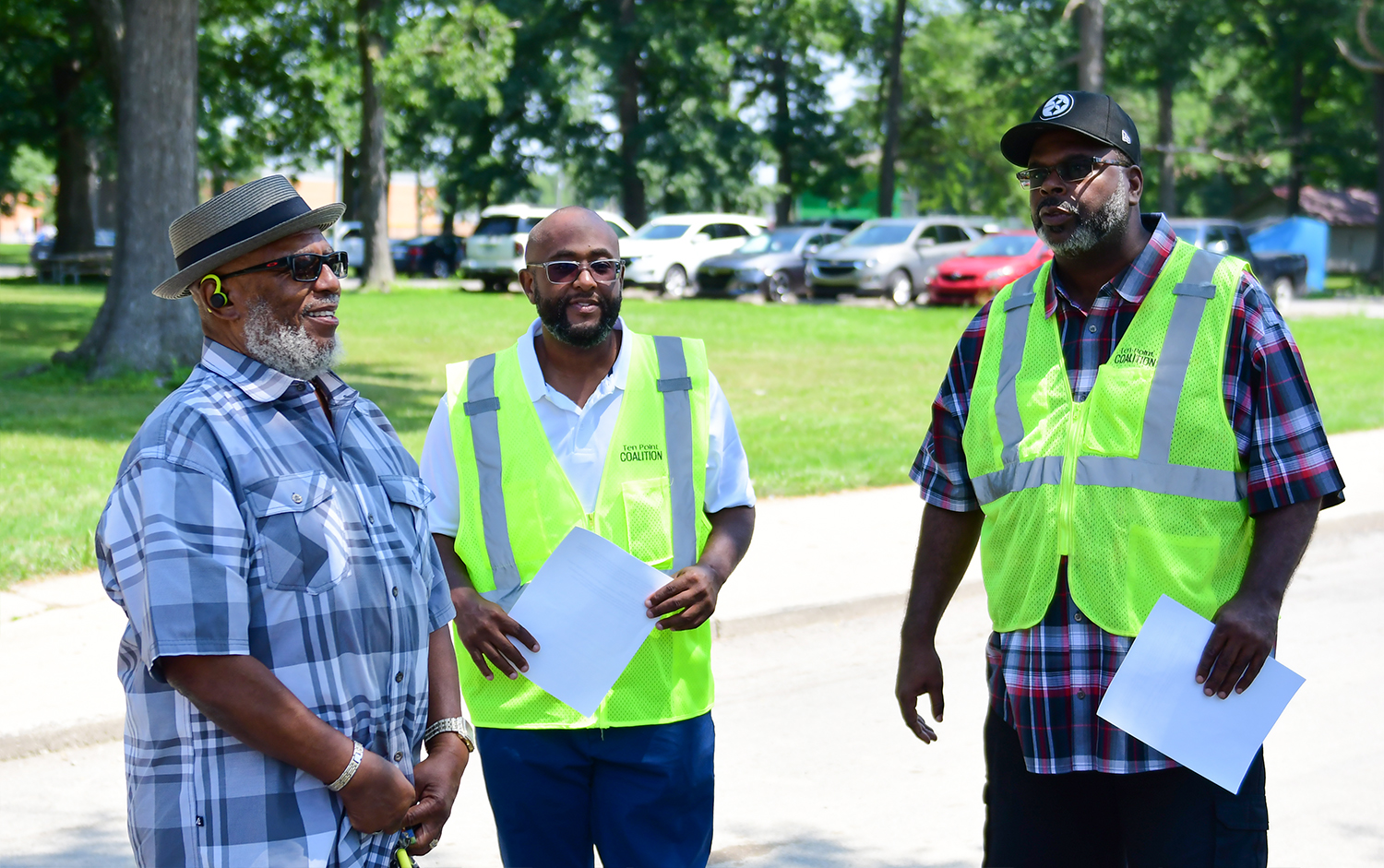 The Fort Wayne UNITED Ten Point Coalition is influencing the lives of young people, families, local businesses, and neighborhoods by implementing proactive strategies to reduce violence and emphasize the importance of education, employment and community partnerships.

Created in 2018, foot patrol members visit local neighborhoods to examine the areas of crime, education, health, and housing and how to improve conditions and the quality of life for residents and explore opportunities for growth and future success.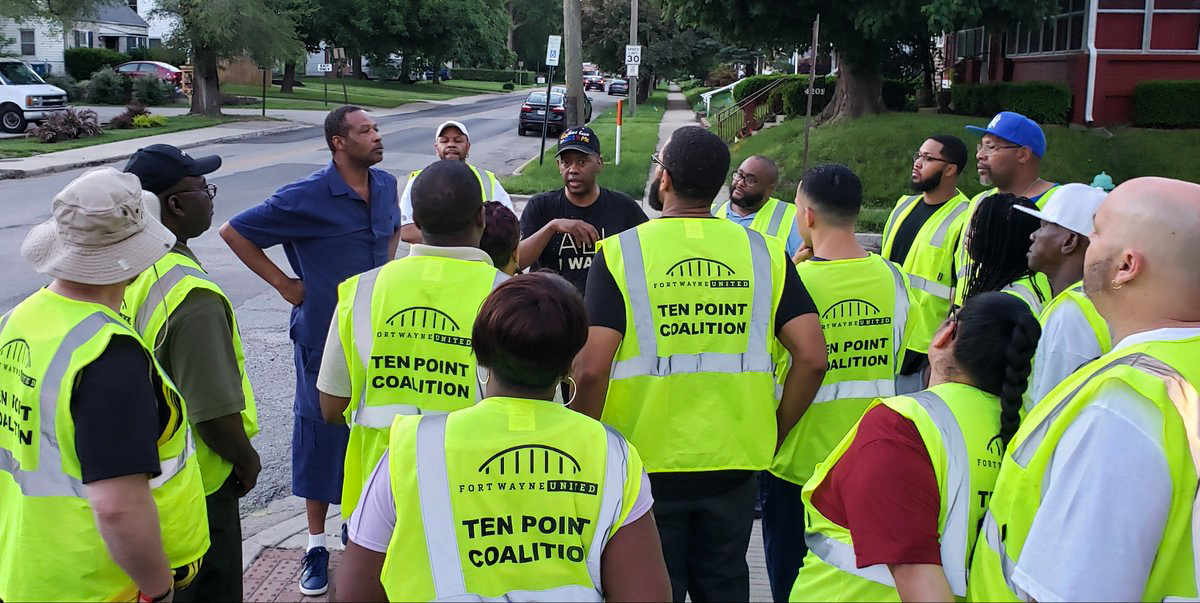 Thanks to an impactful and inspiring 12 months, Fort Waynes UNITED's Ten Point Coalition is expanding its presence in 2022 - and we need YOUR help!
The coalition is currently seeking passionate, committed, and team-minded individuals who would like to make a positive difference in our community. Foot patrol members will receive training, guidance, and an hourly stipend. Hours and days will vary based on scheduling needs. This is a paid position.

If interested in serving on the Ten Point Coalition, APPLY HERE.
For more information, please contact Lewis A. King at 260-427-2102 or by email at This email address is being protected from spambots. You need JavaScript enabled to view it.