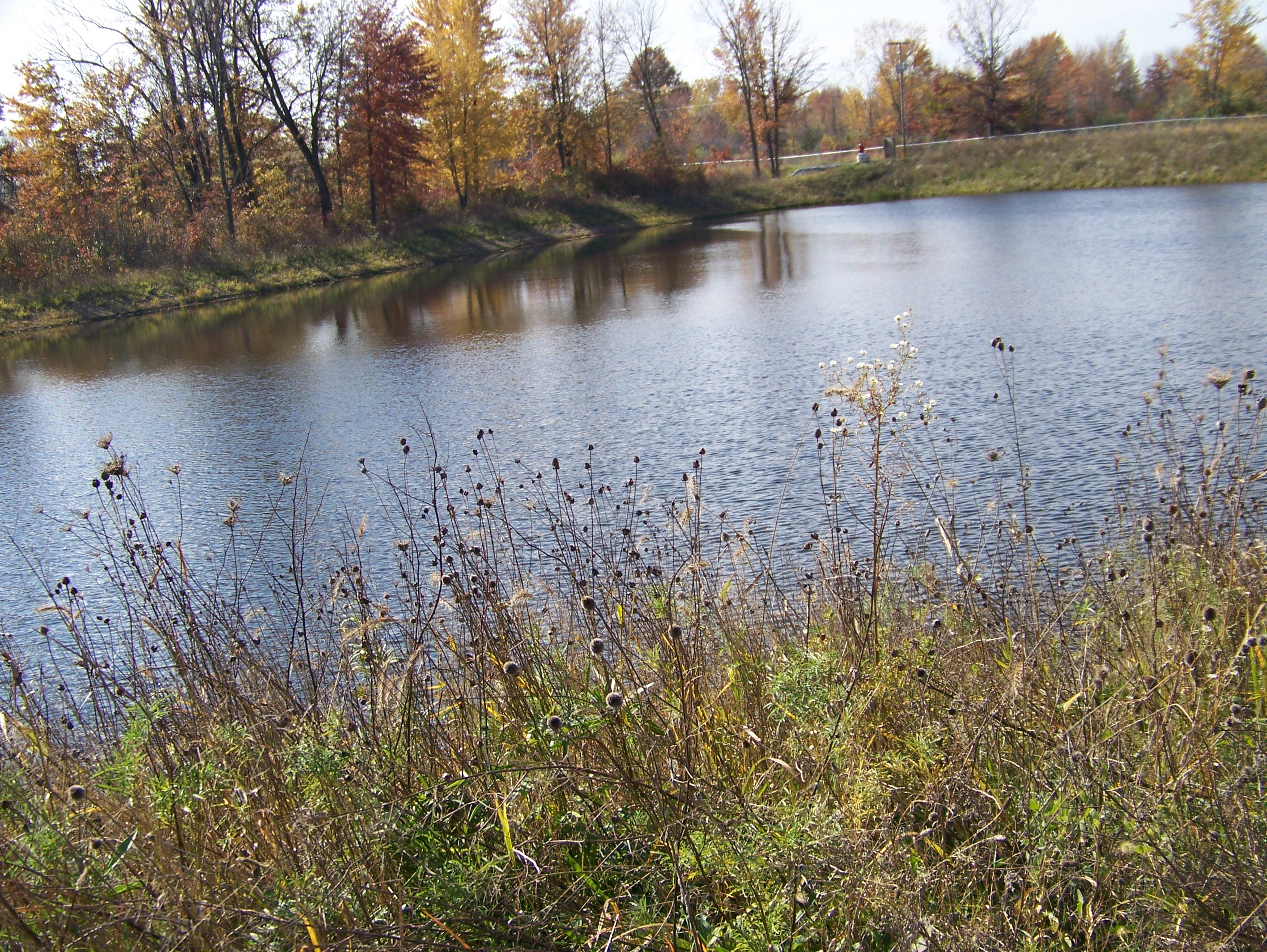 Fort Wayne City Utilities has created a wetland area on the City's southeast side to store and treat stormwater runoff. Stormwater from several neighborhoods around McMillen Park goes to a massive storage tank at the park and is then pumped to the wetlands. The wetlands also provides a natural habitat for song birds, water birds and other animals. Camp Scott is located at 3615 Oxford Street. Get Map
Download a brochure about the

Camp Scott Wetlands.
During World War II, a portion of the property that is now a wetland was home to an Army training facility and later to a prisoner of war camp. Read more about the

History of Camp Scott.
Fort Wayne also provides tours of the wetlands by appointment. Contact site manager Susan Beck to arrange a tour for your group. Susan can be reached at This email address is being protected from spambots. You need JavaScript enabled to view it. or by calling 311.
Want to learn more about wetlands? The Environmental Protection Agency has many fact sheets that provide information.