FLOOD CONTROL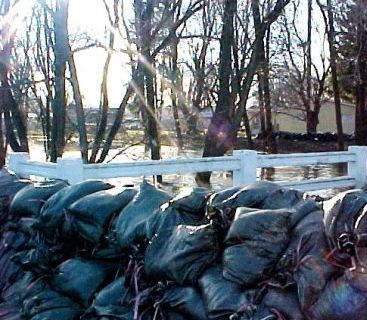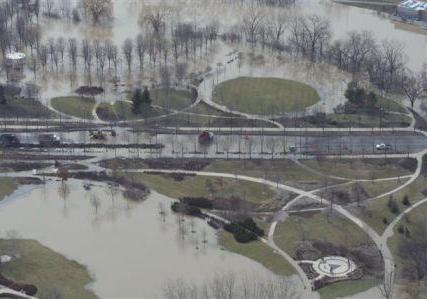 Flood Control's mission is to prevent/minimize personal and property damage during flood emergencies. We accomplish this by:
1.) Implementing flood fighting strategies in areas of Fort Wayne that do not have permanent flood protection.
2.) Constantly monitoring and maintaining all Fort Wayne's flood control structures to ensure the residents and property are protected in these areas during a flood emergency.
3.) Constantly monitoring and maintaining Fort Wayne's early flood warning system since this system provides crucial information for the National Weather Service's public watches & warnings and Fort Wayne's flood fighting strategies.
4.) Applying and managing federal grants to help fund the acquisition of properties to turn into flood storage areas.
5.) Ensuring the City of Fort Wayne completes the requirements to participate in the Community Rating System. This will provide the Fort Wayne residents who are required to carry flood insurance a discount on their flood insurance premiums.
---
Goals & Objectives
Analyze repetitive flooding areas after flood emergencies to determine whether we need to update our flood fighting strategies and determine if we need to seek more federal grants to acquire flood prone properties.
Research and implement cost effective ways to maintain Fort Wayne's flood control structures and early warning flood system.
Partner with local, state and federal agencies to cost share flood prevention programs and projects.
Analyze our response to flood emergencies and research ways to improve our response.