SAVE THE DATE !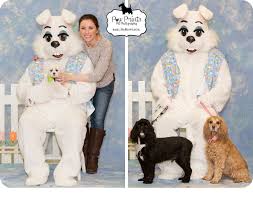 Easter Bone Hunt Sunday, April 9 - Franke Park Pavilion 1 Registration begins at 1pm - Bone hunt @ 2:30pm Why should kids have all the fun? Bring your dog to our ninth annual Easter bone hunt! All dogs are admitted with a $15 donation to Fort Wayne animal care and control. There will be Dog Friendly games, crafts, and even tattoos. Prize baskets will be given away to the lucky pups who find prize eggs, and you can win other great items by joining the raffle! The Easter bunny will be even be joining us for pictures! All dogs in attendance must be restrained with a non-retractable leash. Bring your Dog and come join the fun!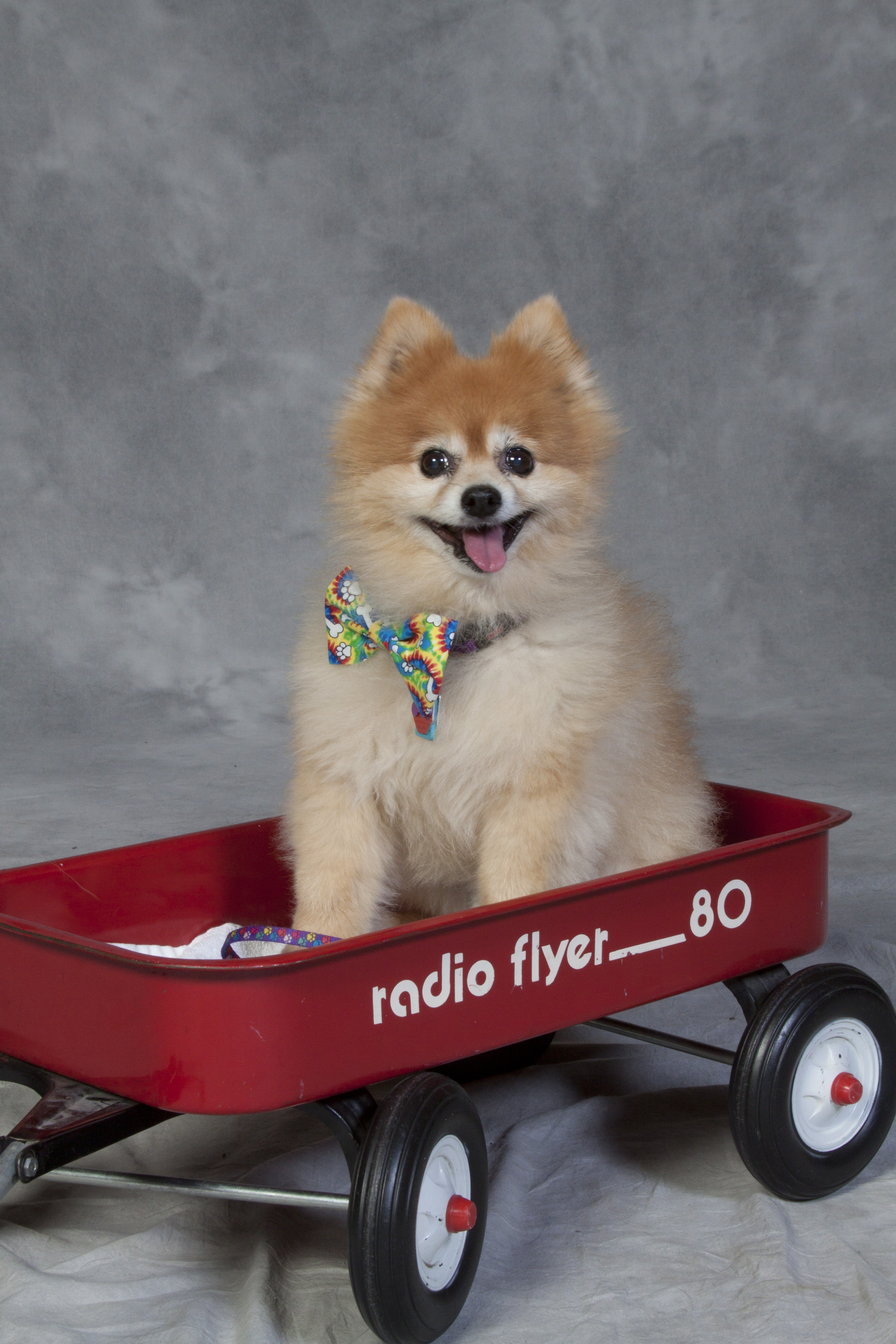 Picture Your Pet - Sunday, July 9 & Monday, July 10 Time & Location to be determined

Here's some tips for taking great family photos!


30th Annual Walk for Animals & Furry Scurry 5K (TIMED) Run! Details coming soon! If you are interested in sponsoring any portion of our 30th Annual Walk for Animals or first ever TIMED 5K run, please contact our Education Department at 260-427-2590 OR email This email address is being protected from spambots. You need JavaScript enabled to view it.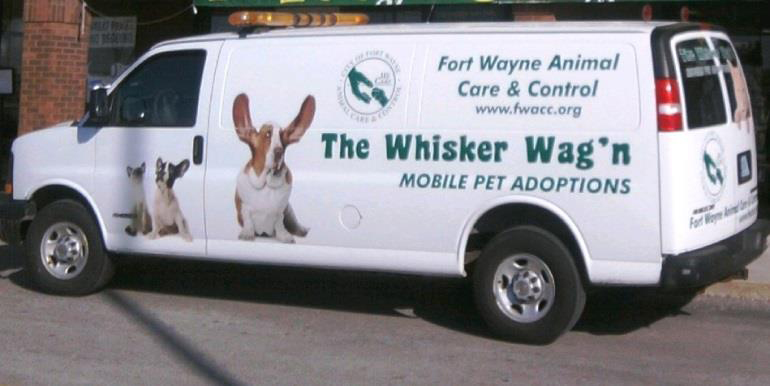 Whisker Wag'n Mobile Pet Adoption Center Meet our staff, our volunteers, and best of all adopt a pet at one of our offsite adoption events. Follow our event schedule.