Save the date!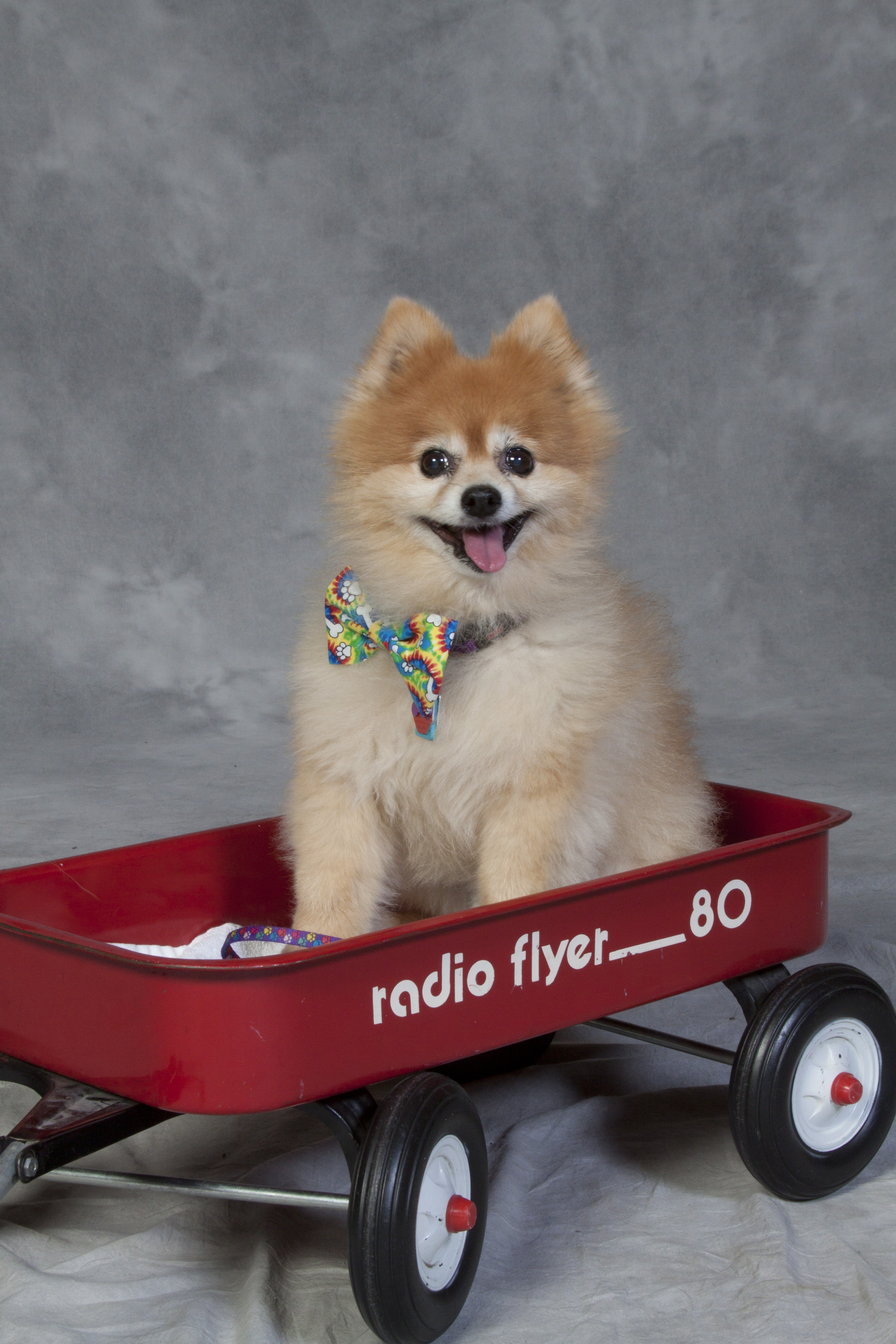 Picture Your Pet - NEW LOCATION - NEW TIMES!
Join us in air-conditioned comfort at Animal Care and Control, 3020 Hillegas Road this year!
Sunday, July 9 & Monday, July 10 Noon-6:00 p.m.
$15 for each pose includes a 5 x 7 portrait and reprint waiver. This professional photo shoot for families with pets benefits animal safety education. There will also be opportunities on-site to purchase mugs, keychains, additional photos, and more!
Here's some tips for taking great family photos!


30th Annual Walk for Animals & 5K (TIMED) Run
Sunday, September 17, 2017! If you are interested in sponsoring our 30th Annual Walk for Animals or first ever TIMED 5K run, please contact our Education Department at 260-427-2590 OR email This email address is being protected from spambots. You need JavaScript enabled to view it.
Be sure to visit the following vendors at this year's Walk/Run!
Thank you to this year's Walk/Run sponsors!
And thank you to the generous donations of area businesses!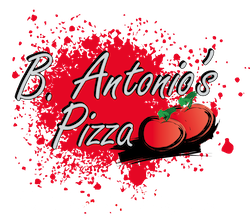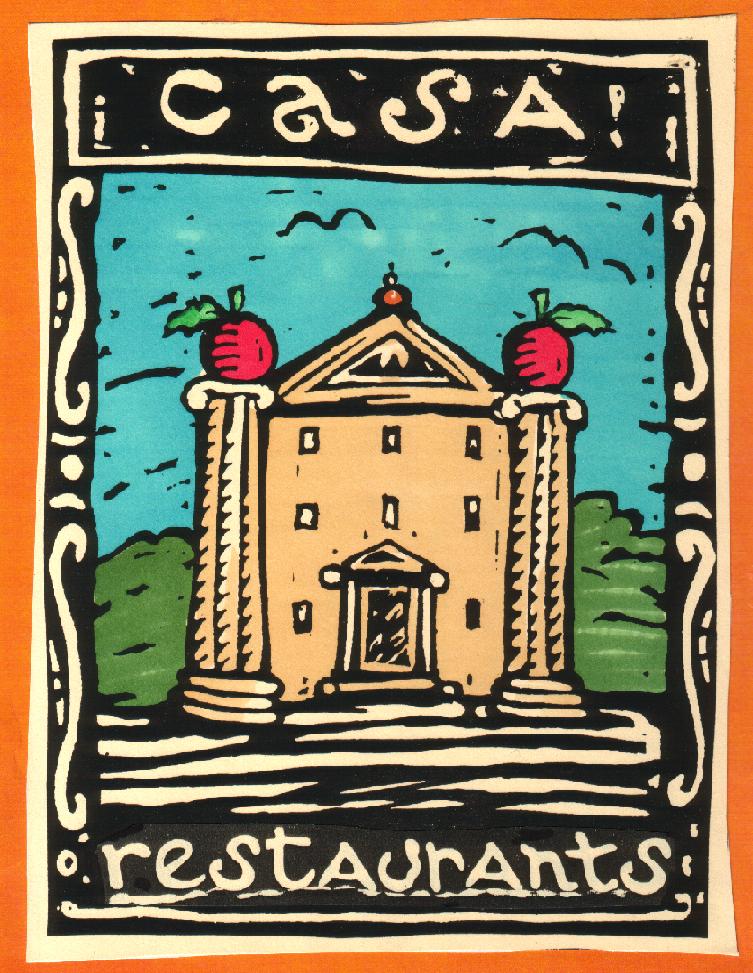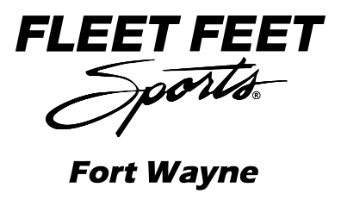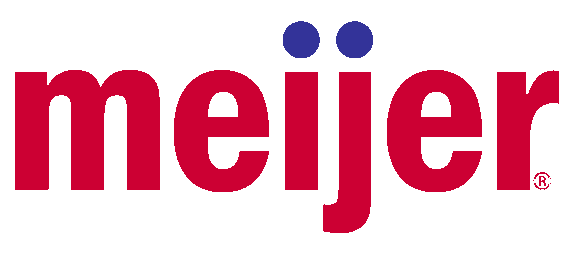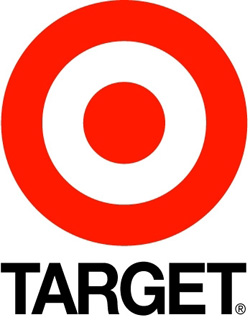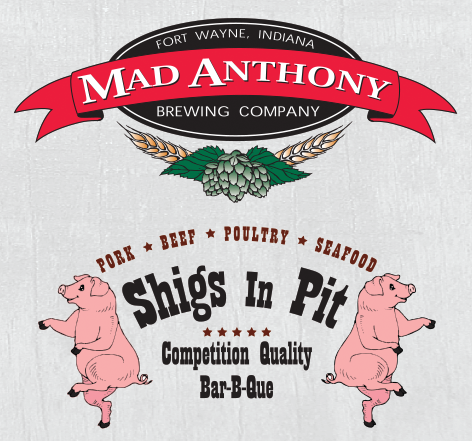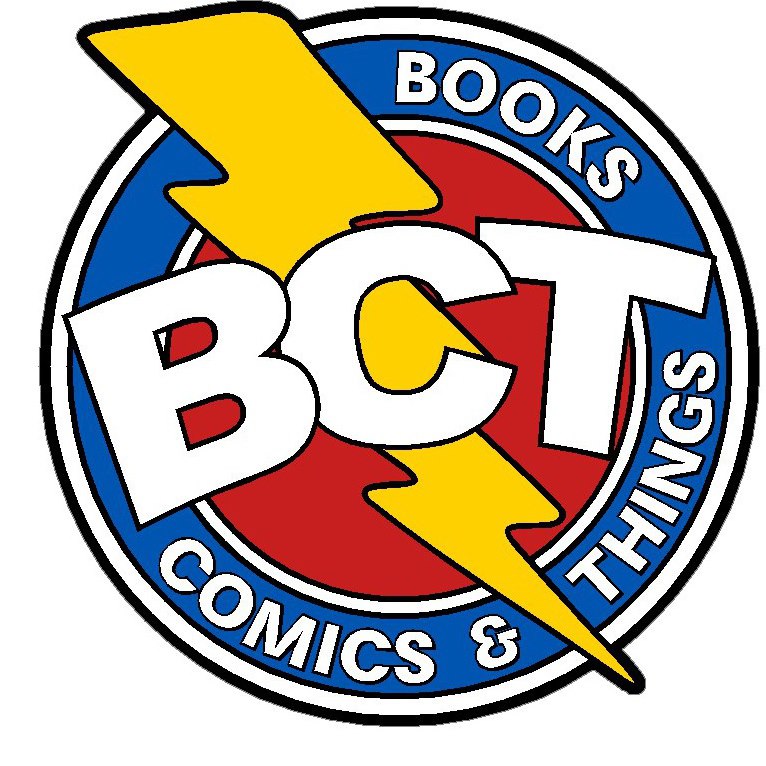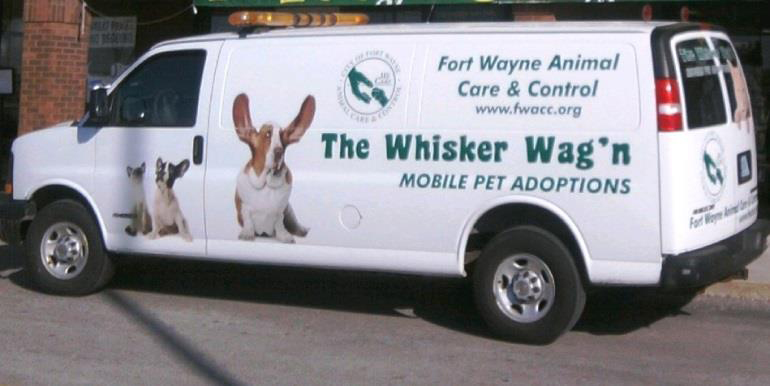 Whisker Wag'n Mobile Pet Adoption Center Meet our staff, our volunteers, and best of all adopt a pet at one of our offsite adoption events. Follow our event schedule.