Click here to schedule a program!
We offer a number of programs that help build empathy through animals. Our Humane Education teams works to create humane themed videos for our Kind Club Short series, we host education programs at the shelter, visit classrooms and create fun lessons for teachers to use. We also sponsor 500 Kind News magazine subscriptions for classrooms across the city - reaching thousands of students! If you'd like to learn more about one of our programs, please click on the link below.
Scout Troop Programs
Service Learning Opportunities
For Teachers:
Humane Education Videos and Lesson Plans
Want to stay in the know with Humane Education at Fort Wayne Animal Care & Control? Sign up for our monthly e-newsletter HERE!
---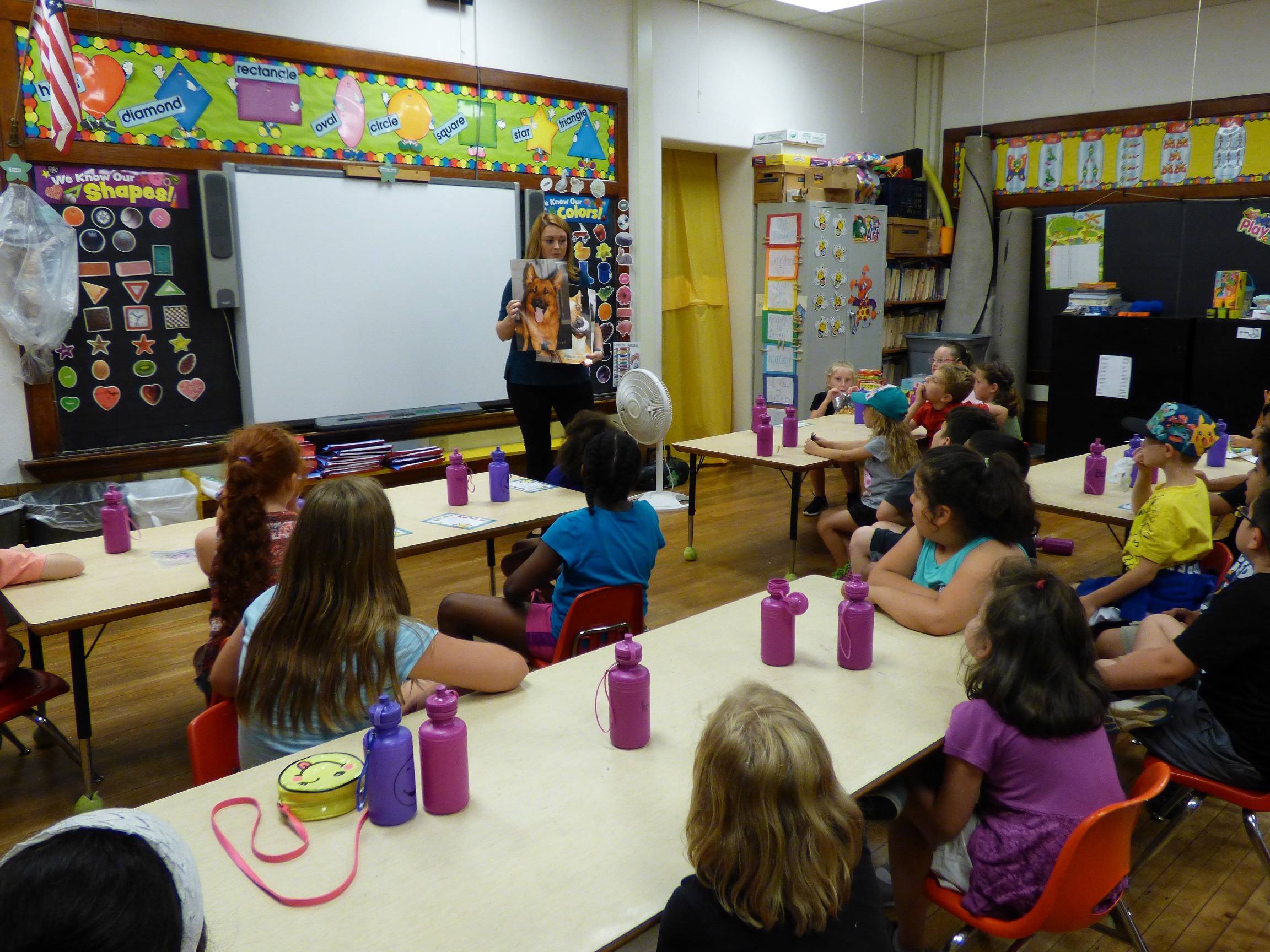 Help us provide Free Teaching Materials to area teachers! - Sponsor a Classroom

Allen County teachers are eligible to receive a free subscription to Kind News through donations to our education department. Kind News is produced by RedRover.org and arrives 5 times per year in bundles of 28 copies. This award winning character education magazine helps students learn the value of kindness towards one another, animals, and the earth. Place your free order before May 1st to begin receiving materials for the fall.
Sign up for 2019/2020 Kind News subscription has closed! Thank you to all the wonderful teachers using this great resource.

Questions? Contact the Humane Education department at This email address is being protected from spambots. You need JavaScript enabled to view it.