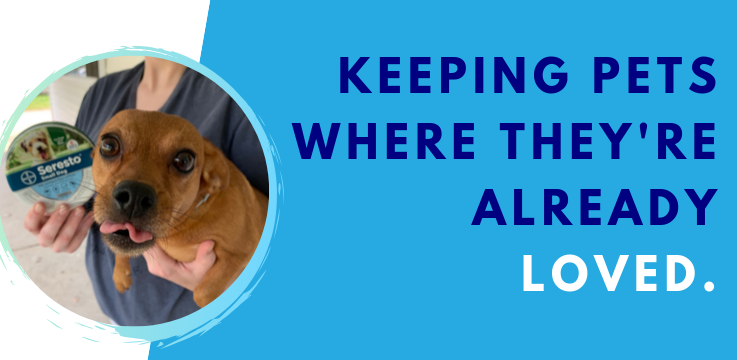 *UPDATE ON PANLEUKOPENIA OUTBREAK AS OF 9/15/22:
Anyone needing to surrender their cat(s) will be offered the option to get the cat vaccinated at the shelter then keep it at their home until the shelter is ready and able to take the cat or kitten. Citizens bringing in stray cats or kittens will be offered the same service, vaccinations then the option to hold them in their home to prevent further spread of the disease. FWACC is an open access shelter, so if the citizen does not wish to take the cat or kitten home we will take it in.*
In an effort to save more lives, we have implemented a new program to help keep animals out of the shelter while we assist pet owners by providing resources they need to keep their pet OR help them rehome their pet without ever having to come to the shelter.
RESOURCES
If a lack of resources is the reason you need to surrender your animal - we can help! There are a lot of great organizations in our community working to keep pets with their owners.
Have an issue not listed here? Give our pet assistance and rehoming specialists a call at 427-1244 option 1.
REHOMING
If you decide that ultimately you need to rehome your pet here are the steps you should follow:
1. Post your pet on Adopt-a-pet
This free, easy resource allows your pet to stay in your home and out of the shelter while you find a new, loving owner.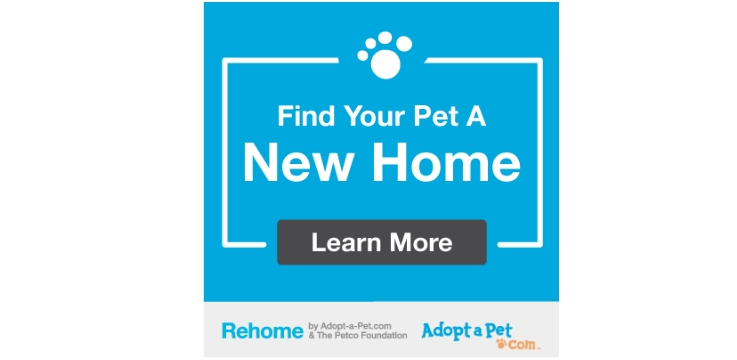 Click HERE to learn more about rehoming your pet!
2. Reach out to friends or family
You might be able to find a loving home for your pet with someone you know!
3. Ask your veterinarian, church, and local businesses if you can hang rehoming flyers
ADMISSIONS
If you've exhausted all efforts to rehome your pet - Fort Wayne Animal Care & Control accepts owned pets by appointment only. We understand that making an appointment may not be as convenient as walking in, but by giving us more time you're helping us toward our goal of finding a safe placement for your pet, and of not having to euthanize for space issues. Scheduled appointments have a 10 minute grace period to arrive. You will need to reschedule your appointment if you arrive after the grace period. To schedule an admissions appointment, please call 427-1244 option 1 between the hours of 11 a.m. - 6 p.m. Monday - Friday.
Here's what will happen before your appointment:
We will discuss resources available to you to help you keep your pet

We will make sure you pet is posted on Adopt-a-pet

You must fill out an incoming dog/cat form (linked at the bottom of the page) so our pet assistance and rehoming specialists can review prior to your visit
Photo ID is required at the time of your appointment. Please allow enough time to properly relinquish your pet. The FWACC admissions process may take 45 to 60 minutes. Having all paperwork filled out prior to your visit will help cut down on your appointment time. Please also bring all current vet records and any medication your pet may be on. It's important you are honest with us when filling out the following forms and meeting with our staff so we can determine the best outcome for your pet.
Fill out the incoming dog or cat profile below: