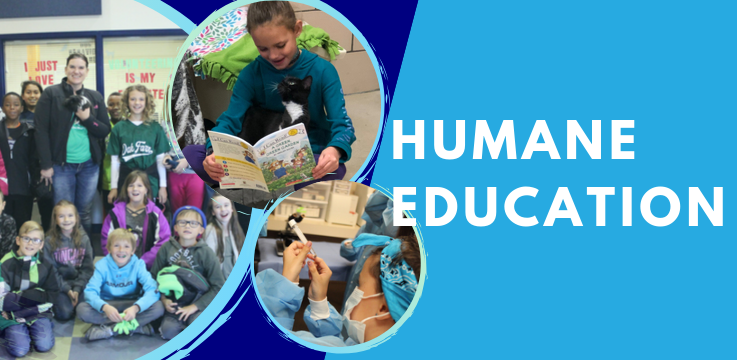 We are so excited you are interested in teaching your students more about how they can help animals in their community! We understand that now more than ever fieldtrips outside of your school just aren't realistic - so we're going VIRTUAL! Bring the experience of the shelter right into your classroom and let your students explore our building, meet animals waiting for their forever homes and learn about how they can help animals in their community.Virtual tours last about 30-45 minutes and can be customized to fit your teaching schedule.
VIRTUAL TOUR OVERVIEW
Indiana State Standards addressed in virtual tours, shelter tours and classroom programs:
Social Studies: 1.2, 2.2, 3.2, 4.2, 5.2 Civics and Government
1.4, 2.4, 3.4, 4.4, 5.4 Economics
(PK- 5) Social, Emotional, and Behavioral Wellness
1. Sensory Motor Integration: 1A. Students demonstrate an understanding of body awareness and sensations in the body.
2. Insight: 2A. Students identify a wide range of emotions.
3. Connection: 5B. Students demonstrate care and concern for others.
4. Critical Thinking: 6B. Students understand the decision-making process.
EXPLORE THE SHELTER
We'll kick off the virtual tour by learning about Fort Wayne Animal Care & Control as we move through the adoption center. Your students will learn about the different careers at the shelter, how animals end up at the shelter, what types of animals we see and how we work to get them into a loving home!
MEET SOME FURRY FRIENDS
No trip to the shelter (even a virtual one) is complete without meeting some of the adorable furry friends waiting on to get adopted! We'll introduce your class to a variety of animals we think they'll absolutely love.
DO AN ACTIVITY
Learning a new language is always fun and we think your class will love to learn to speak "dog"! Understanding how dogs communicate with us is a vital part of learning to stay safe around animals. We've created a fun, interactive activity for your animal advocates!
TIME FOR QUESTIONS
We'll be open to answer any questions you or your class has about the shelter!
IN-PERSON TOURS OVERVIEW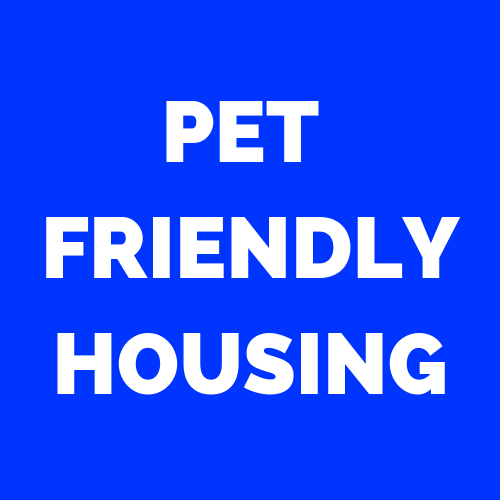 PRECAUTIONS
Due to COVID-19 we have implemented many precautions to our tour experiences here at the shelter. Here are the following changes:
- A maximum of 10 students and 2 adults in each group
- All visitors must wear a mask
- Animal interactions cannot be guaranteed due to the availability of adoption animals
- Anyone who is sick should not attend
- Our building is still under restricted access and only the number of people specified at the time of registration will be allowed to enter
If you have any questions please do not hesitate to reach out to our Humane Education staff!
Questions? Email us at This email address is being protected from spambots. You need JavaScript enabled to view it. or give us a call at 427-1244.