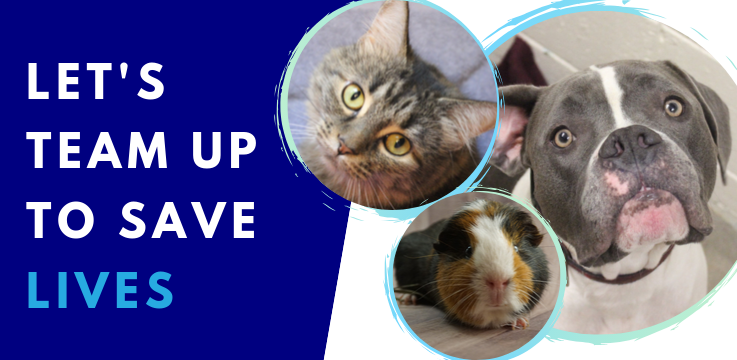 Fort Wayne Animal Care and Control is proud to work with many generous and devoted breed rescue groups who become partner agencies with us to help homeless animals. We appreciate their good will, time, and effort. These groups do make a difference for animals and by becoming a partner with our shelter; they expand our resources, which are often limited.
Partner agencies are established, not-for-profit animal protection organizations incorporated for the purpose of preventing cruelty to animals. Such agencies either have animal sheltering facilities or use "foster" or "haven" homes to house animals awaiting permanent placements.
Groups interested in working with our department go through an application process to determine how and where animals are housed and placed. We gather veterinary information, references, placement guidelines, and regional or national affiliation. All of our animals are microchipped, heartworm tested and spayed or neutered before being transferred and the partner agency pays the fees for those services.
We applaud the hard work and commitment of these groups. Working together we make great futures for animals that count on us all. For further information on becoming a placement partner please call our office at 260-427-1244.