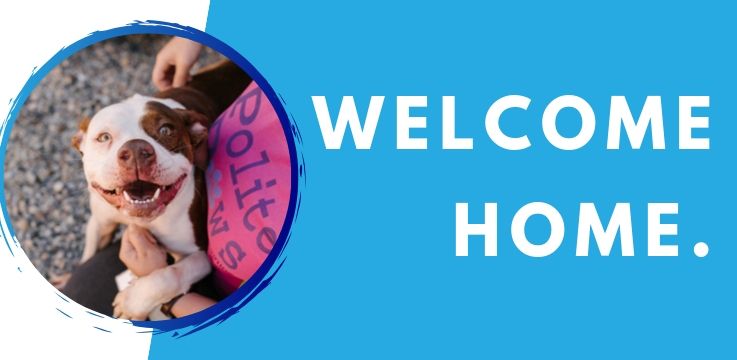 We are so excited you decided to adopt your new pet from Fort Wayne Animal Care & Control! We understand how big of a responsibility it is to open your home to a new furry family member. You will probably have some questions during the first few weeks at home, and we're here for you! Transitioning from life at the shelter to your home is a big step for your new pet. Even though we work hard to make their temporary stay at the shelter as comfortable as possible, we know it can still be stressful. It may take several days before that stress leaves their body and they start to relax a little at home. For more helpful information click on the links below!
From when you can give your newly adopted dog a bath to ways you can help prevent destructive behavior at home, click HERE!
If you're interested in working with a certified dog trainer, learn more about our Behavior Help Program HERE.
Need advice on how to introduce your cats to other pets? We've got you covered! Click HERE for that information and much more.
For helpful information on your newly adopted rabbit, guinea pig, rat and much more click HERE.
If you have any questions about your newly adopted pet, you can contact the adoption center and speak to a staff member at 260-427-5502 or email at This email address is being protected from spambots. You need JavaScript enabled to view it..