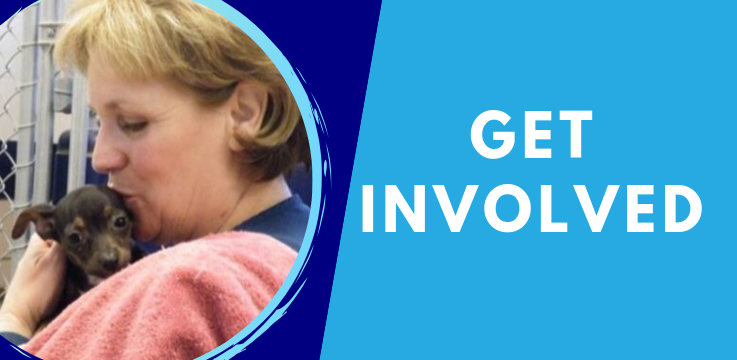 DONATE YOUR TIME
VOLUNTEER
Looking to donate your time to help the shelter animals? We'd love to have you volunteer with us! You must be 18 or older to volunteer at the shelter. Click HERE to get started!
FOSTER
Are you willing to open your home to animals in need? We are always in need of foster families to care for kittens and other animals in need of some extra TLC. Click HERE to learn more!
YOUTH PROGRAMS
Too young to volunteer? We have a variety of ways the youth ages 5-17 can become involved in our shelter. Visit our Humane Education page to learn more!
DONATE YOUR TALENT
HOST A DONATION DRIVE
We are always in need of donations! If you want to host a donation drive with your friends, family or coworkers HERE is your ultimate resource to get it started!
NO SEW KITTY FLEECE BLANKETS
We love sending our cats and kittens home with a familiar smell to help them adjust to their new home. No sew kitty fleece blankets are perfect for this and we are always in need of more. HERE is an example of how to make one and it is convenient for anyone who does not know how to tie.
DIY COMMUNITY CAT SHELTERS
Help the outside cats in our community by keeping them warm in the winter. We are always in need of community cat shelters to give out for free to our community cat caretakers. Scroll to the bottom of this artical for instructions on how to build your own.
DONATE YOUR TREASURE
SPONSORSHIP OPPORTUNITIES
Want to help by sponsoring medical care for the animals? Want to help an animal find their forever home by sponsoring their adoption fee? Are you a business that is looking to cultivate a lasting relationship by partnering with us? Click HERE to see how to get started.
MONETARY DONATION
Every penny counts towards helping a life here at the shelter. We appreciate any monetary donation you'd like to give. Visit our donation page to contribute.