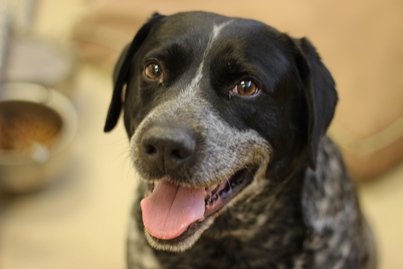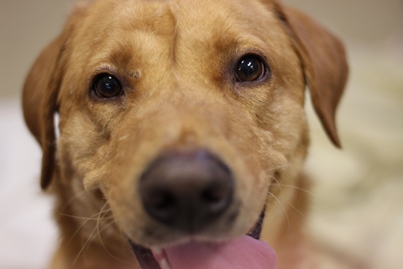 Guided by the humane ethic and livability interests within our neighborhoods, the mission of
Fort Wayne Animal Care & Control is to ensure public health and safety as well as prevent
pet overpopulation, animal neglect, and animal cruelty through education, rescue, and law enforcement.
A Call For Action!
In August of 2004, a group of animal welfare industry leaders from across the nation convened at Asilomar in Pacific Grove, California for the purpose of building bridges across varying philosophies, developing relationships and creating goals focused on significantly reducing the euthanasia of healthy and treatable companion animals in the United States. Through hard work, lively discussion and brainstorming, a common vision for the future was adopted. More information on Asilomar can be found at www.AsilomarAccords.org.
Amy-Jo Sites, Director

Asilomar Accords 2015 Maddie's Fund Report

Archives

Asilomar Accords 2014 Coalition Maddie's Fund Report

Asilomar Accords 2013 Coalition Maddie's Fund Report
Asilomar Accords 2012 Coalition Maddie's Fund Report

Asilomar Accords 2011 Coalition Maddie's Fund Report

Asilomar Accords 2010 Coalition Maddie's Fund Report

Asilomar Accords 2009 Coalition Maddie's Fund Report

Asilomar Accords 2008 Coalition Maddie's Fund Report

Asilomar Accords 2007 Coalition Maddie's Fund Report