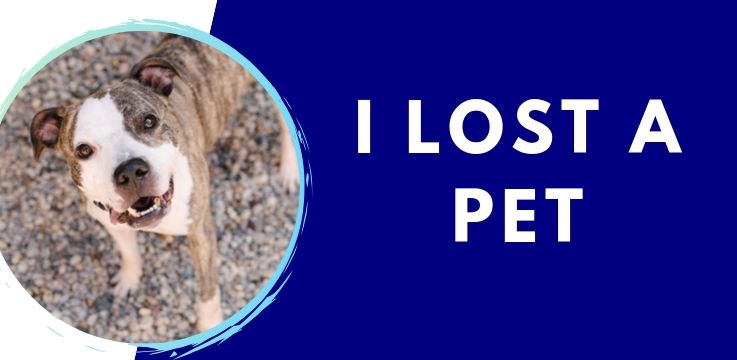 Click HERE to view animals currently being housed at the shelter.
Animals picked up stray throughout Allen County are brought to the city shelter for reclaim by city and county residents. Animals brought to the shelter will be held for three business days before ownership is transferred to Fort Wayne Animal Care & Control if they are unclaimed.
WHAT TO DO IF YOUR ANIMAL IS MISSING
1. File a missing pet report online OR call 427-1244 during normal business hours
Be as detailed as possible when filling out a lost animal report, including if your pet is microchipped and is wearing identification tags.
2. File a report in person at Fort Wayne Animal Care & Control
Come to the shelter located at 3020 Hillegas Road during normal business hours and we will help you complete a lost report. Be prepared to give a detailed description of your lost pet. Bring a photo of your pet with you to help us better assist you.
3. Visit the website in person to see if your lost pet is here.
The website updates automatically every ten minutes as animals are entered into our computer system.
4. View photos of animals that have been brought into the shelter
Please Note: Submitting a lost report does not guarantee that we will call you if your pet comes in. Unless the pet is microchipped or has a valid ID tag on its collar when found we may not know the animal is your pet.
LOST AND FOUND HOURS AND LOCATION
If your animal was brought to Fort Wayne Animal Care & Control by an Animal Control Officer or a good samaritan, you may relcaim it at the shelter located at 3020 Hillegas Road. Our business office is open Monday-Friday 11 a.m. - 6:00 p.m.
RETRIEVING A LOST ANIMAL
You must physically come to the shelter to claim your animal

A photo ID, such as a driver's license is required to redeem your pet

Additional proof of ownership, such as the pet's picture, microchip verification, and/or vaccination records may be required

There are fees to reclaim your pet. They are as listed below:

ADDITIONAL FEES MAY APPLY




First redemption $15




Second redemption $50




Third redemption $75




Fourth and subsequent redemption $100
.
HOW LONG DO ANIMALS STAY AT THE SHELTER?
Stray/Lost Animals
A stray animal is held by Animal Care & Control for a minimum of three business days, the first day does not count if the animal arrives during business hours. Weekends and holidays are not considered in the count. For example, if your pet is picked up on a Wednesday after 11 a.m., it will be available for reclaim until 5:30PM on Monday. At that time, the city owns the animal and may then evaluate it for the adoption program or transfer the animal to a partner rescue agency/shelter. Animals that show signs of advanced illness or aggression or have needs beyond available resources are not eligible for these options.
Free roaming cats without acceptable identification which have been impounded or trapped in the community may be deemed a potential Community Cat by the Department and/or partnering Animal Welfare Orgainzationss based on age, health and behavior. Such cats may be transfered to partnering Animal Welfare Organizations for reintegration back into the community or placement in a barn cat program. A cat identified as an existing Community Cat may be immediately returned to the community and exempted from the legal hold period.
Found Animals
When animals are found and wearing identification, the owners are notified immediately and when possible, pets may be returned directly to their homes.
Adoption Animals
We do not put time limits on animals in our adoption program. As long as they stay socially and medically healthy, they stay in the program until adopted.
Injured Stray/Lost Animals
Animals that are found stray injured and without identification will be medically evaluated and may be euthanized to prevent further suffering prior to the end of the legal holding period according to the city ordinance.
CLICK HERE IF YOU'VE FOUND A LOST PET