Do you know a teenager age 13-17 who loves animals and is interested in working in an animal related career when they are older? This program is perfect for them!
What is Animal Care Teens?
Our ACT program was created to allow teens to become involved in our shelter, while learning valuable animal related career information to help inspire and educate the teens in order to help them with their future career decisions.
Each meeting will take place one Saturday a month and in each meeting we learn about a different animal related career from a guest speaker. In past meetings we have learned about being a veterinarian, a farmer, and a dog trainer - specifically with dog agility. The meetings typically last 1 to 2 hours and meet on a Saturday afternoon.
The meetings will either be here at FWACC 3020 Hillegas Rd, Fort Wayne, IN 46808 or will be at the guest speaker's place of work. We do not provide transportation; each teen is responsible for having transportation to the off site location. When registration is open, you will see the location of the meeting when you sign up.
New this year:
Each meeting will be opened to any teen ages 13 to 17 years old

Pick and choose which sessions to attend based on your interests

We've created a much more "immersive" experience! (Check out our upcoming experiences below)

Registration will be $10 per meeting
Upcoming Animal Care Teen Sessions: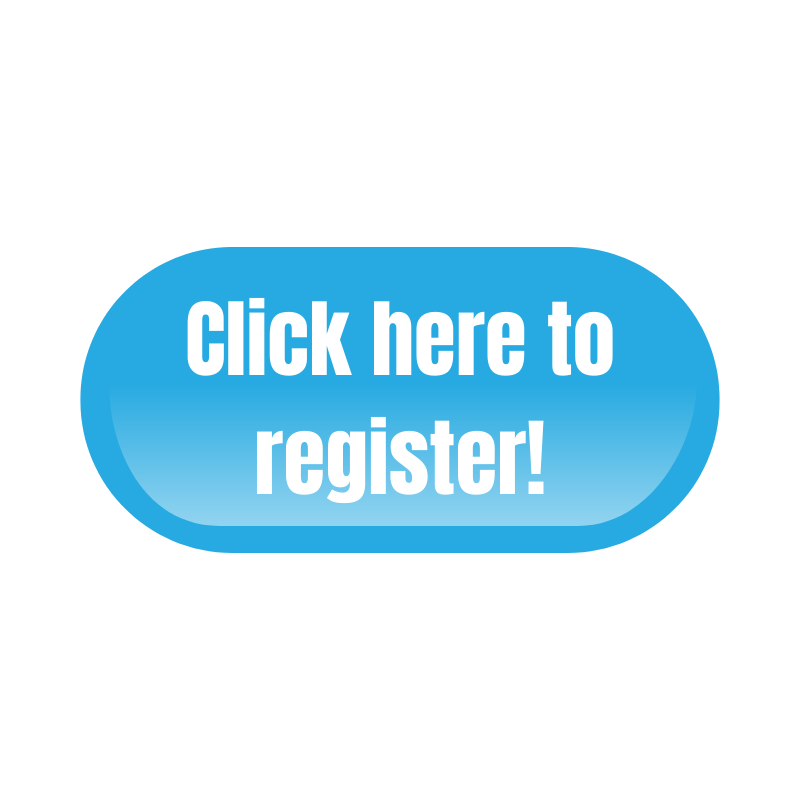 Interested in a Career as a Zookeeper?
Saturday, August 28th
Noon - 12:30 p.m.
Location: Fort Wayne Children's Zoo
*Participants must purchase a zoo ticket in addition to the $10 fee for Animal Care Teens
We are kicking of our 2021-2022 Animal Care Teens session with a trip to the Fort Wayne Children's Zoo! In this session we will be meeting with a zookeeper to learn about this exciting career. The session will be approximately 30 minutes long at the Sea Lab in the Zoo. Participants must purchase a zoo ticket to enter the zoo for this program.
Working with Therapy Horses
Saturday, September 11
Noon - 1:00 p.m.
Location: Fort Wayne Animal Care & Control
In this session Lisa Smith with Over the Fences Farm Miniature Therapy Horses will share her experiences working with therapy horses. Lisa will be bringing a horse to share her story and educate the teens on the power of using animals in therapy.
Interested in a career as a Dog Groomer?
Saturday, October 9th
Noon - 1:00 p.m.
Location: Fort Wayne Animal Care & Control
Teens will get a firsthand look at this exciting and popular career! A groomer from Paws n Claws will demonstrate how to properly groom a dog and how to get started in this profession.
Interested in a career as a Dog Trainer?
Saturday, November 6
Noon - 1:00 p.m.
Location: Fort Wayne Animal Care & Control
In this exciting session we will be learning from a certified dog trainer and dog behavior consultant! Lindsay Pease from Better Behavior Consultants will share her expertise on dog behavior, dog training and proper training techniques at this session. This program is great for teens interested in pursing a career as a professional dog trainer or who just enjoy spending time with their dog and want to understand how they learn best.
_________________________________________________________________
The Animal Care Teens inclement weather policy is as follows:
If the Fort Wayne Community Schools close due to inclement weather or if the Mayor declares a snow emergency on a scheduled ACT meeting, the Animal Care Teens will also be cancelled.
Questions? Contact the Humane Education Department at This email address is being protected from spambots. You need JavaScript enabled to view it.