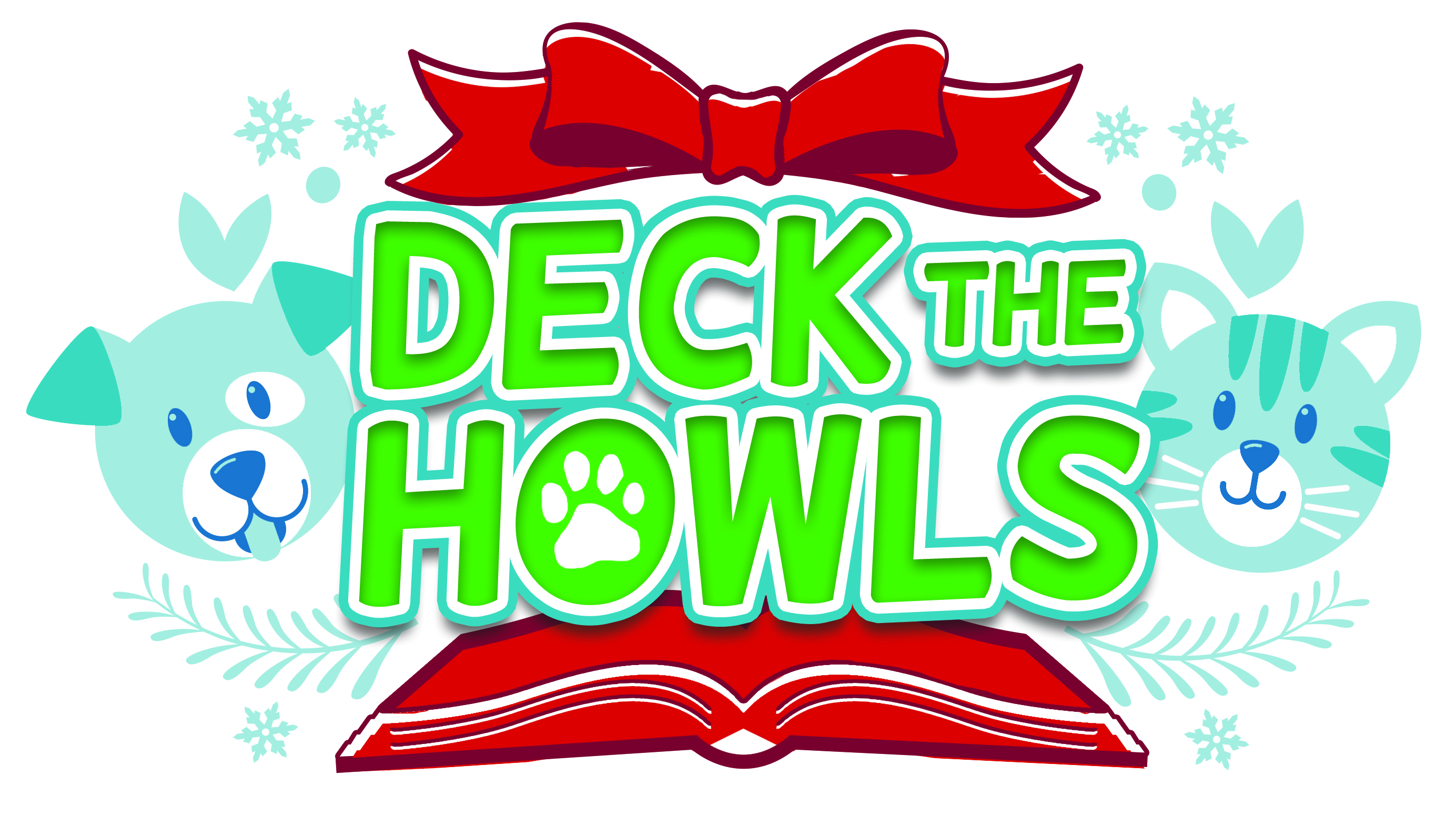 *THIS EVENT IS SOLD OUT*
We are so excited to be paw-ticipating Deck the Howls this howl-iday season!
This wonderful event was started by the Humane Society of Missouri and we are happy to be offering it to our community. Wearing their favorite holiday jammies, kiddos will help get the shelter animals in the holiday spirit by reading to them, creating fun toys for them, designing holiday decorations for the kennels, and making yummy holiday treats for the dogs! We'll wrap up the event by having our own treats, hot cocoa and a holiday story.
This event is for kiddos ages 5 - 12 years old.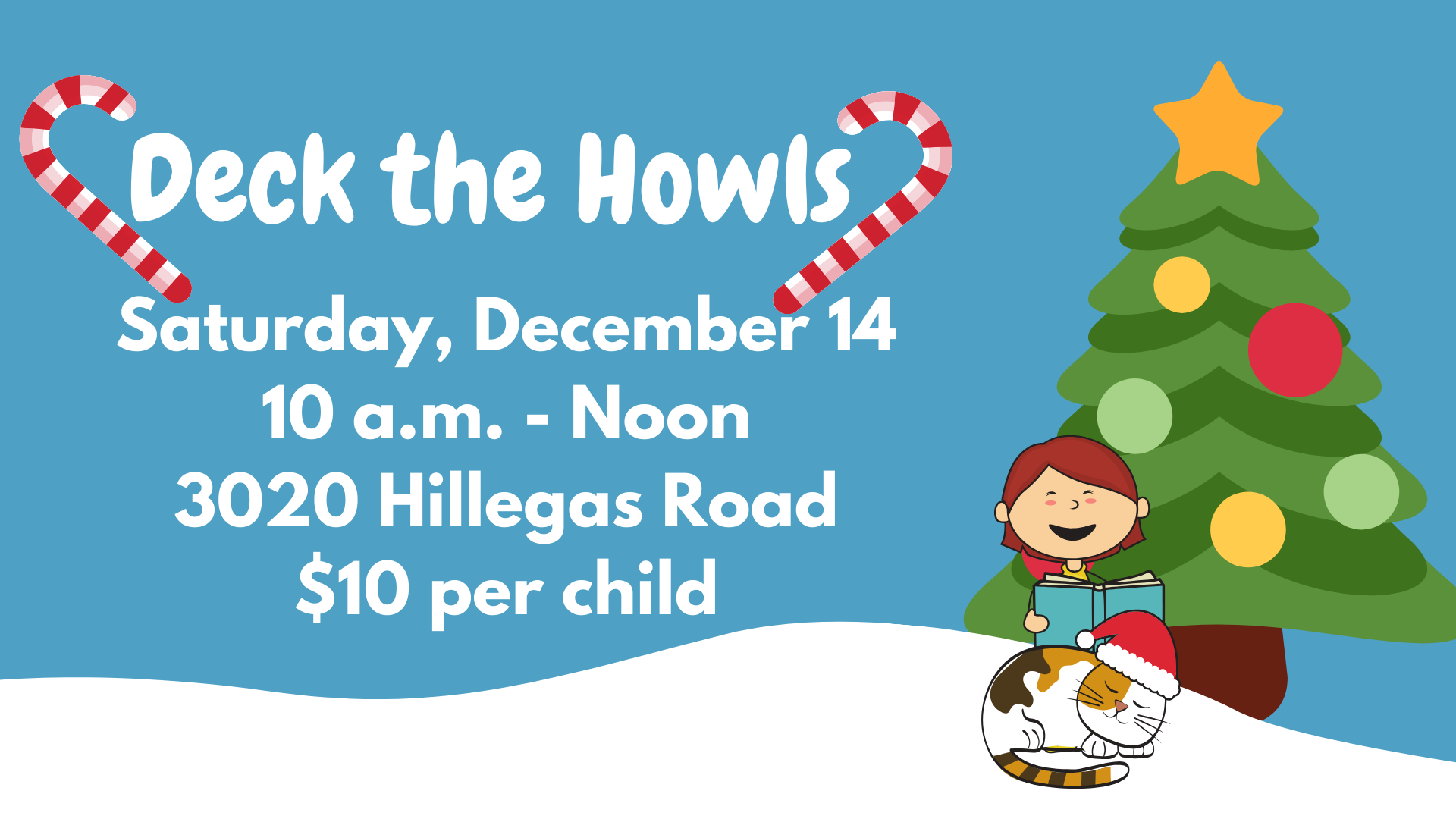 If you have any questions feel free to reach the Humane Education Staff at This email address is being protected from spambots. You need JavaScript enabled to view it..