Our Mission
Guided by the humane ethic and livability interests within our neighborhoods, the mission of Fort Wayne Animal Care & Control is to ensure public health and safety as well as prevent pet overpopulation, animal neglect, and animal cruelty through education, rescue, and law enforcement.
FWACC also has an Amazon Wish List to help make donating even easier. Click here to see what we need right now! (Note: we do not endorse specific brands, the items on the list are the TYPES of items we need. Feel free to buy whatever brand you prefer.)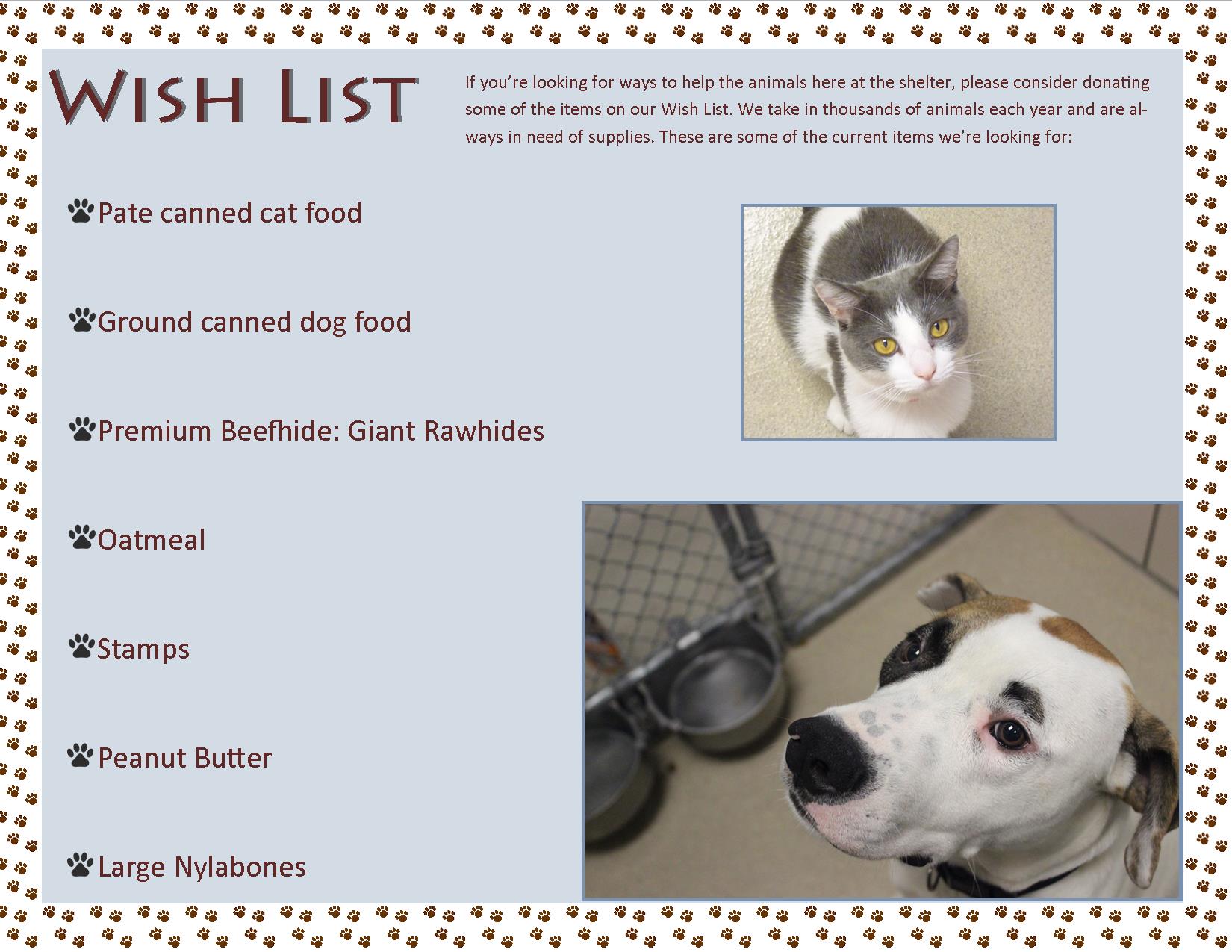 Note: In an effort to keep pets and owners together, we transfer donations of unopened dry pet food to the Pet Food Pantry and refer citizens in need of food assistance.

DONATE A PET BED Help a dog get a good nights sleep.
Fleece Kitty Bed Instructions A great "no-sew" service project for students.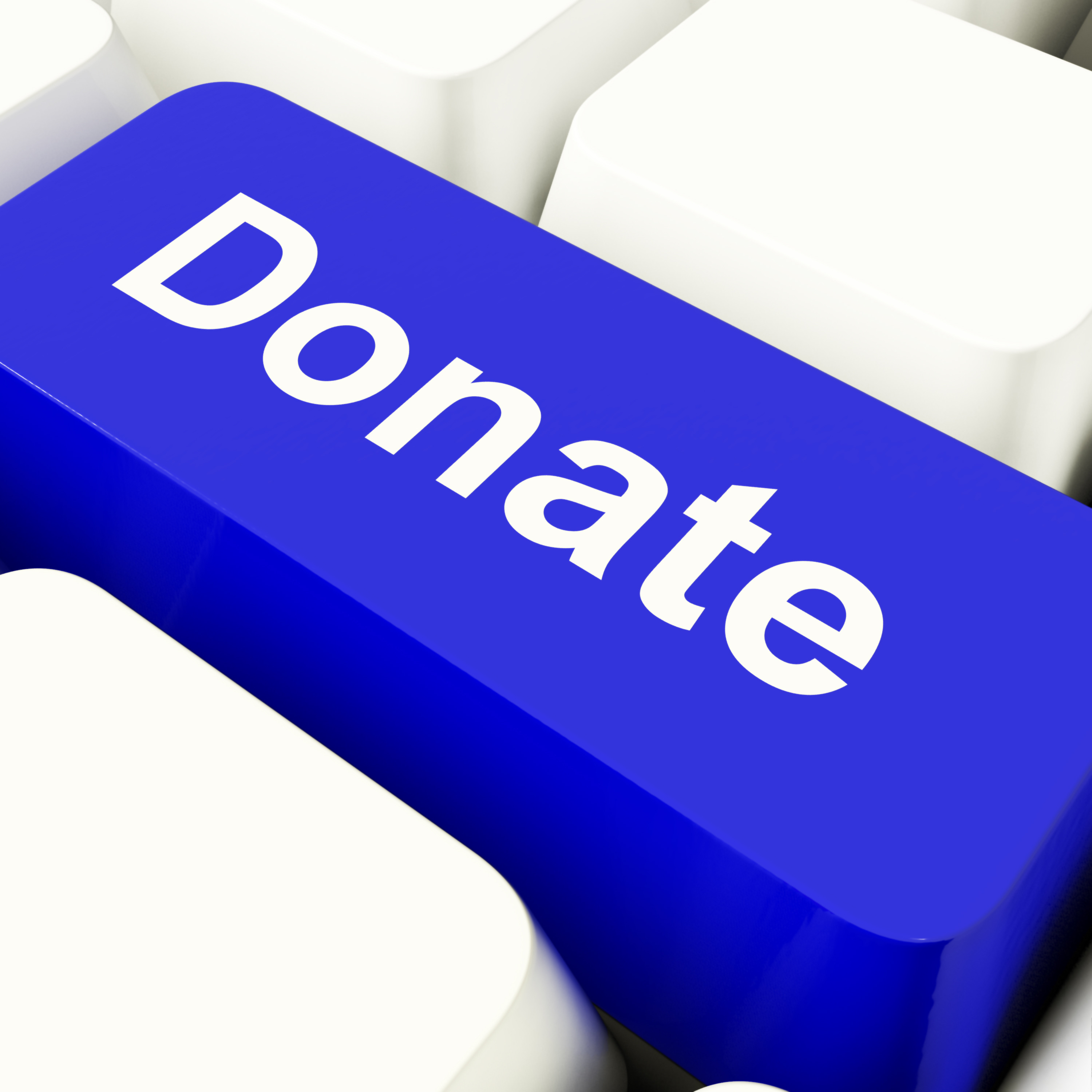 Animal Care Fund: This account is administered by the Animal Control Commission, a citizens' advisory commission appointed by the mayor and city council. This account is appropriate for wills, bequests, and donations towards broader shelter projects supporting all divisions of our department not covered by tax dollars. If you would like to help, but are not sure where to direct your funds, the commission will ensure they are spent responsibly through the Animal Care Fund.
Support a Program: Choose one or more program funds listed below and your donation will be used directly as described. No donation funds ever enter general governmental accounts.


Adoption Program: Donations to this area help us attend to the immediate physical comfort, mental stimulation, training, and placement of sensational adoptable pets with great families. This includes support for offsite adoption programs and promotions.

Medical Fund: Donations to this account purchase medical items such as surgical supplies, pain medications, and other medical items needed to help save the lives of sick or injured animals and to spay or neuter adoptable pets.

Education: Our presence throughout the community, in schools, libraries, on radio, television, and the web are made possible by donations. Education donations work to prevent animal neglect, increase responsible pet ownership, promote spaying and neutering, provide awareness of department services, and keep children safe through animal safety education.

Field Services: Our law enforcement division relies on donations to provide comfort and rescue items for animals as they investigate cruelty and neglect cases.

Spay/Neuter (SNAP) Donations: Contributions are always needed to guarantee the continued success of our Spay Neuter Assistance Program. Your financial gift will help keep this important program in full operation to prevent unwanted litters and to help end euthanasia. Please specify: SNAP donation on your check.

Special Needs Foods: Senior animals, underweight and neonatal animals, and wildlife are among those that benefit from this donation based area.

Angel Fund: We maintain this capped donation sub account to provide extra assistance to a select number of exceptional animals in need of just a little bit more to make it to our adoption program.


Volunteer Program: Many activities within our department rely heavily on the recruitment, training, and retention of volunteers. Donations to this sub account keep our volunteer program operational. Volunteers are always needed. Call 427-2579 for a volunteer application and for detailed information about volunteer opportunities and upcoming training dates.