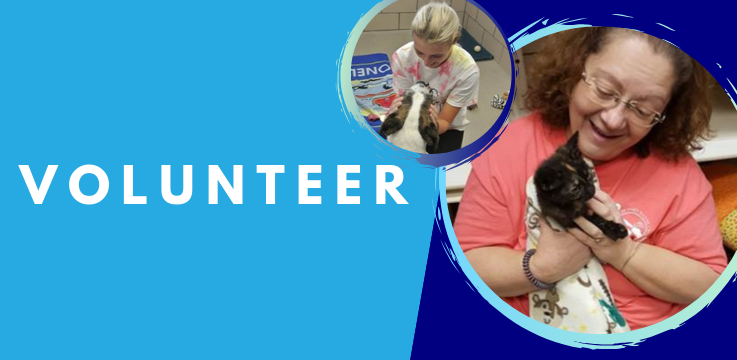 At Fort Wayne Animal Care & Control volunteers are a vital part of our team! Apply to be a volunteer to start making a difference in the lives of shelter animals today!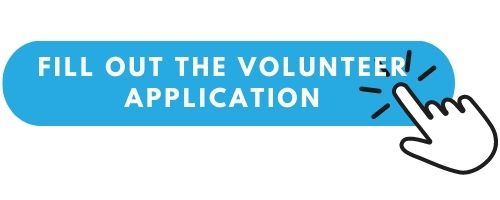 WHO
Volunteers must be at least 18 years old and commit to at least three months of volunteering with the shelter.
WHEN
We have volunteer opportunities every day of the week at various times. Work until 5 p.m.? No problem! We have volunteer roles that would work with your work schedule and weekend needs as well! Whether you can come weekly or a few times a month - we have a role for you!
WHERE
Most volunteer positions are at our shelter located at 3020 Hillegas Road, but we do have options to help clean our adoptable cats at area Petsmart and Pet Supplies Plus stores.
WHAT DO VOLUNTEERS DO?
From helping clean the dog or cat areas, welcoming guests at the front door, to helping back in surgery - our volunteers do it all. We currently have about 150 volunteers helping the animals in our care. Whether you have a lot of animal handling experience or prefer a more hands-off way of helping we have the role for you. Below is a list of volunteer positions at the shelter:
Welcomers
Dog Kennel Care
Cat Kennel Care
Cat Isolation Care
Dog Walkers
Off-Site Cat Care (Petsmart and Pet Supplies Plus stores)
Adoptions Counselors
Laundry and Dishes
Surgery Assistant
Transporter
Small Animal Care - Rabbits. guinea pigs, rats, etc.
You can read the complete Volunteer Manual HERE.
Questions? Contact our Volunteer Coordinator Jeoff Dingeldein via email This email address is being protected from spambots. You need JavaScript enabled to view it. or by calling his direct line (260) 427-2579