We are thrilled to highlight young people of Allen County who are doing great work on behalf of animals here at Fort Wayne Animal Care & Control. Many classrooms and scout troops take up collections to donate to the shelter or they raise money to purchase medical supplies. Our heartfelt thanks goes out to all these caring students, parents and teachers.
KIND Kids!
Makkie N. donates birthday money to help shelter cats.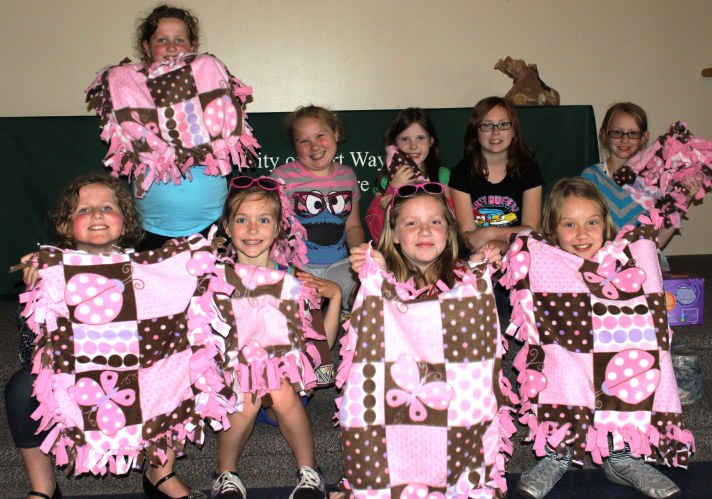 Croninger Brownie Troop #20258 made blankets for
the kittens at the Shelter.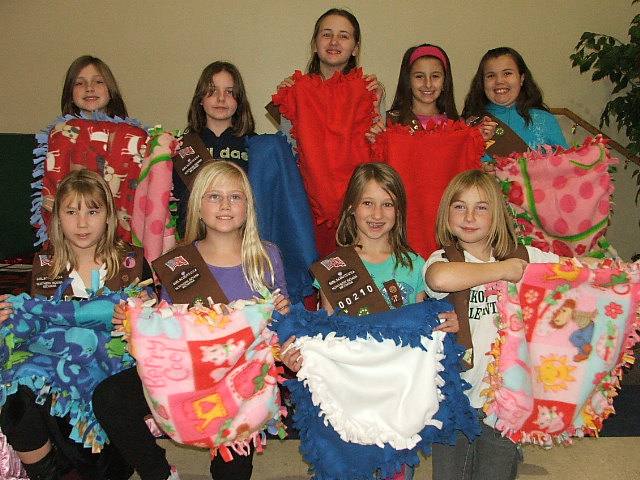 Brownie Troops 00210 collection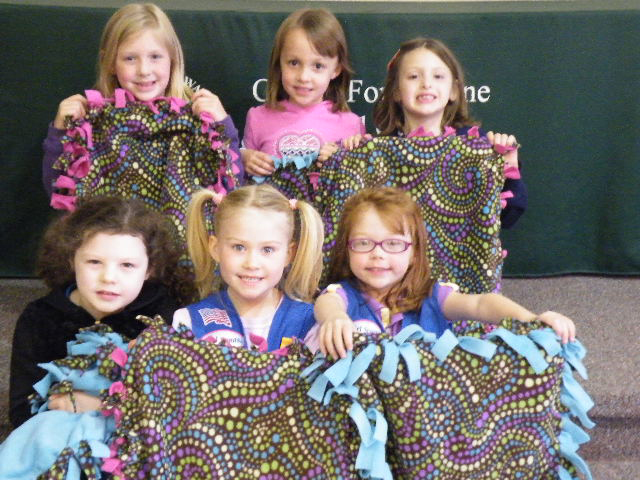 Troop 20844 Collection
Troop 20690-Making a difference
Eel River Elementary 2012 groups with their generous donations