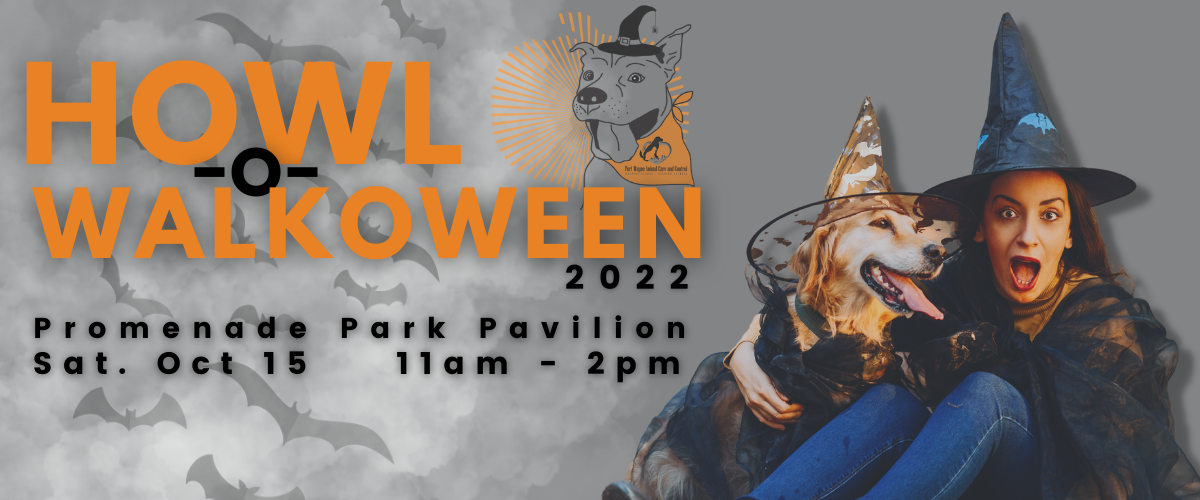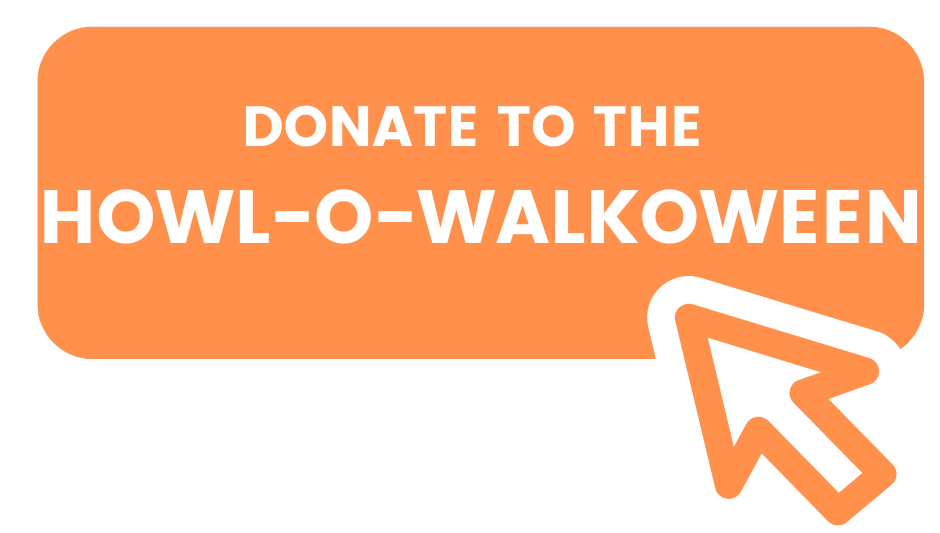 Or text "22HOWL" to 71777
Select "Community Outreach" when submitted donation through the website!
Every dollar raised at the Howl-o-Walkoween goes directly toward helping end animal cruelty in our community! You can have a direct impact on animal in our community by helping us fundraise for the Howl-o-Walkoween. You can set up your own campaign and encourage friends and family to donate to it by texting 22HOWL to 71777.

START EARLY
The sooner you start asking for donations, the more time you will have to meet your fundraising goal. Create a Facebook Fundraiser to make it as easy as possible for your friends and family to help support your goal!
SET A GOAL
Let your friends and family know how much you are hoping to raise for pets in need! Setting a goal will give you something to aim for. If your fundraising is really successful, you may approach your goal early-on and consider increasing it!
MAKE A PERSONAL DONATION
Be the first to show your circle of friends and family just how much you care for pets in need. Even a donation of $10 can get the ball rolling, and will help encourage others to support your cause.
GET SOCIAL
Social media is a great tool for fundraising! Share with your followers that you are attending the Howl-o-Walkoween and encourage them to donate on your behalf to help your goal!
ASK FRIENDS AND FAMILY TO HELP YOUR CAUSE
Make sure your friends and family know to donate on your behalf. When they text 22HOWL to 71777 they can find your campaign and donate on your behalf!
SEND EMAILS
Sending emails is a great way to get your message out to friends and family. Share a story about why you love Fort Wayne Animal Care & Control or how a pet has touched your heart.
ASK EMPLOYERS
Many companies match employee donations. Check with your employer and ask your donors if their company will match their gift and help take a stand against animal cruelty and neglect!