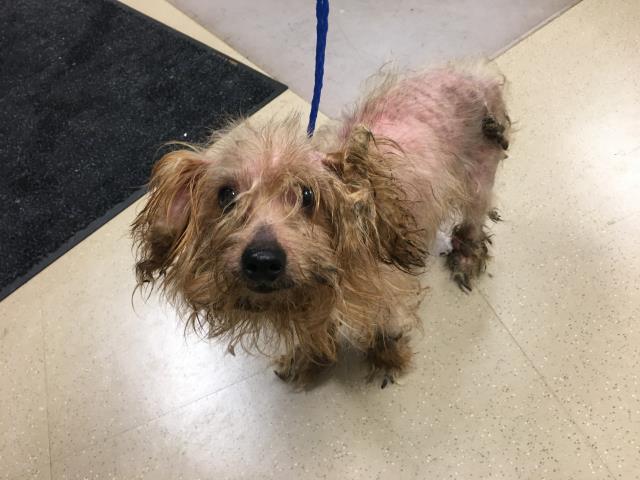 Roscoe came to us in a condition no living creature should ever have to experience. He was covered in fleas, mats, and feces and urine. He suffered from severe dental disease and had a heart murmur.
This little guy, despite all he had been through and despite his horrible condition, he was the sweetest little man and so full of love.
We got to work right away. We treated his fleas. We cut away his painful mats. We soothed his irritated, angry skin.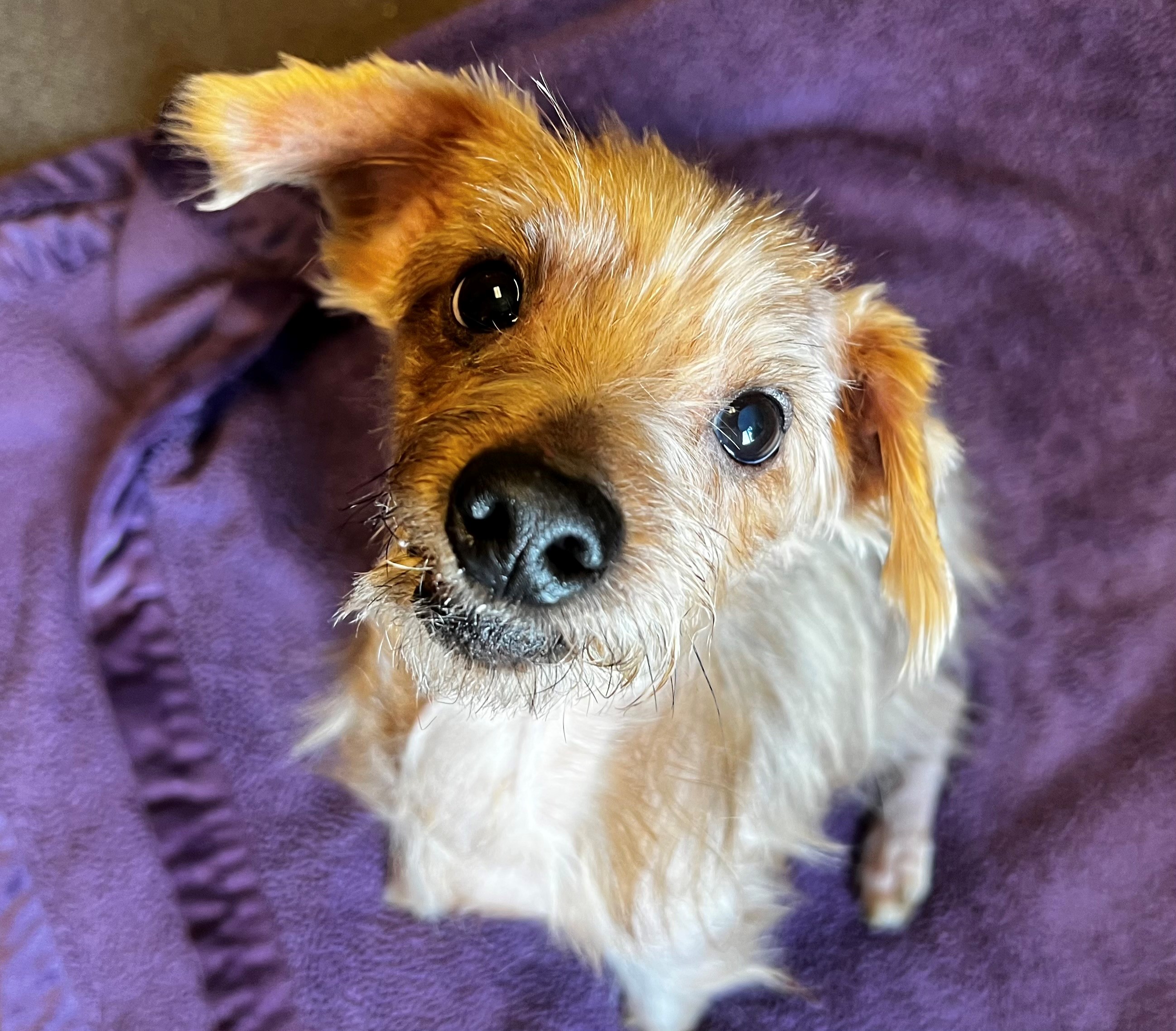 We were able to get him an appointment to get his severe dental disease under control. We were also able to get him in to a cardiologist so an adopter would know exactly what they were dealing with.
All of this is thanks to the amazing humans who donate to our angel fund.
Here is Roscoe in his adopted home. He knows love. He knows what it means to be part of a family. This is what makes it all worthwhile.
Click here to make a lifesaving difference for the animals in our care!