Thank you for considering a visit to Fort Wayne Animal Care & Control!
We are pleased that you are interested in acquainting your students with the shelter, so that they may learn how this city department works to make Fort Wayne a safer, happier community for animals and people.
Visiting Animal Care & Control meets social studies state standard #2 of Civics and Government. Students learn about the "functions" of a city law enforcement agency and about "citizenship" as it applies to owning pets within a community.
We also accommodate students interested in careers in animal welfare and animal health care. Our education center can accommodate up to 25 students for afternoon programs from 12PM-5PM.
We have two different programs that we offer:
Program 1: Bite Free – playing it safe with dogs. This program focuses on bite education. We show a 9 minute video called Bite Free, a story told from a dog's perspective, introduces children and parents to be safe around dogs (dogs they know and dogs they don't.) Last year in Fort Wayne, citizens reported a total of 590 bites from animals and 436 from domestic dogs. Of those 118 were children under 11. Sixty Three of those bites were to children 11-17 years of age. Twenty-one of which were severe (defined as over 4 puncture teeth marks with tearing) the majority of which were from their own pets!
After the video we discuss with the children how THEY can stay safe with pets and reiterate the many safety tips they should have picked up from the video. After the video we discuss the shelter, how it works, how we care for the homeless pets in our community, and what types of things they can do to help. This program typically takes 45- 60 minutes. For groups of 10 or less there may be the opportunity to tour the adoption center.
Program 2: Friend for Life – this program is geared for grade 2 - grade 6. An 18 minute video offers young viewers complete information about welcoming a new pet into their home, making choices regarding a pet, and appropriate care: bathing, spay & neuter, safety, health and other commitments of being a responsible pet owner. This program typically takes 60 minutes. For groups of 10 or less there may be an opportunity to tour the adoption center with questions and answers.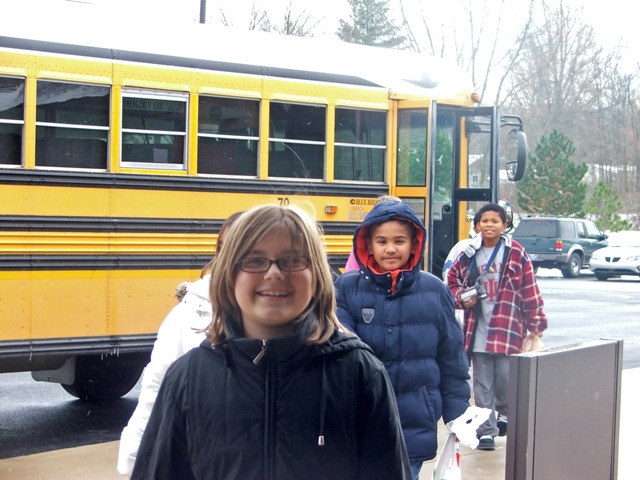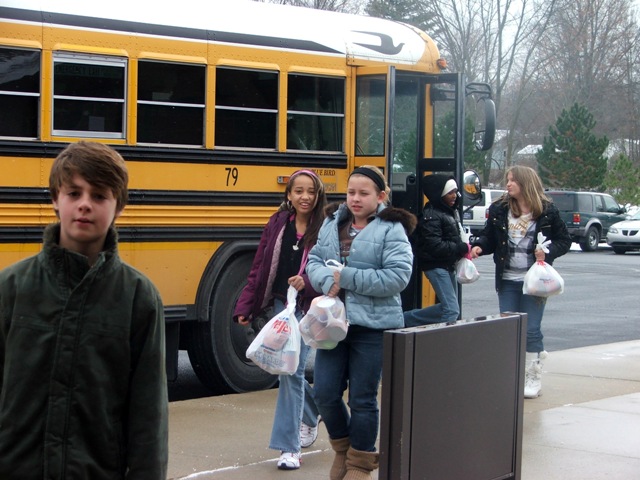 Students and staff from Holland Elementary donate $161 to our medical fund.