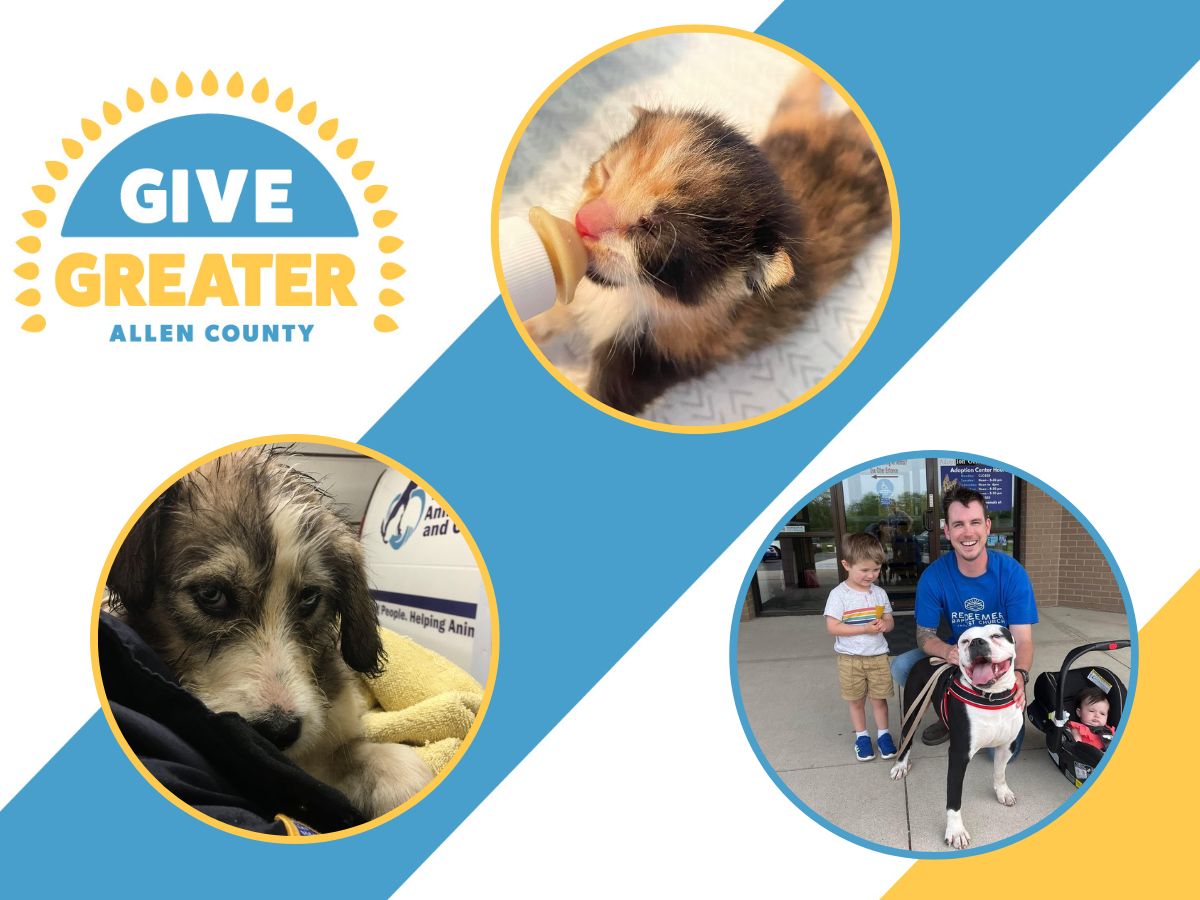 On Thursday, April 20 from 7 a.m. until 7 p.m. FWACC is joining an Allen County giving movement. Give Greater Allen County is a one-day, 12-hour initiative that fosters individual philanthropy in Allen County, Indiana. The Community Foundation of Greater Fort Wayne will be hosting this event. During this day of giving, we'll use the power of community to encourage individuals and businesses to support the nonprofits and causes they're passionate about and who impact our community daily. Together, our donations will address the community's needs by providing financial resources that affect lasting change.


Join us as we go live with our personal "Donations with Delaney."
Click here to visit our page.